Young Buck Reportedly Auctioning Catalog To Clear $250K Debt To 50 Cent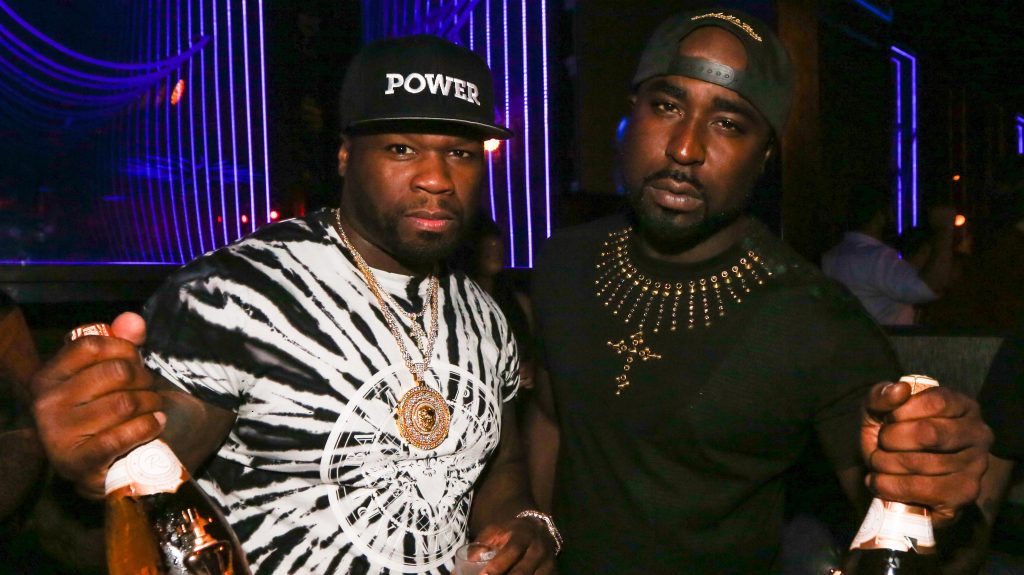 Young Buck Reportedly Auctioning Catalog To Clear $250K Debt To 50 Cent
7210
Young Buck is taking some extreme measures to pay off his $250K debt to 50 Cent, as the 42-year-old is reportedly auctioning off his music catalog.
AllHipHop shared an exclusive report on the news on Sunday (June 4). Buck's auction will include performance royalties, mechanical royalties, publishing royalties, and song copyrights. Brokerage firm SongVest, which specializes in music royalty auctions, has valued all of these components at $700,000.
Trustee Erica Johnson told AllHipHop that the auction, if successful, will be sufficient for the "Get Buck" rapper to pay off the G-Unit leader as well as handle lingering child support debt and issues with the IRS that have plagued him for the last few years.
Young Buck and 50 Cent have been at odds for some years now. The Buck The World rapper filed for bankruptcy in 2020, which he was reportedly forced into by the "In Da Club" rapper. Fif sued Buck over music that was owed to G-Unit and not delivered. Court documents shown in the bankruptcy case revealed that 50 specifically sought out two albums and a $250K debt, claiming that Buck agreed to these terms back in 2014.
"Once he stopped me from being able to make money, I filed another bankruptcy," he told It's Tricky With Raquel Harper back in April 2022. "They stopped him from being able to cease-and-desist in regards to me being able to, you know […] I included what he claimed that I owed him in the bankruptcy to be able to say, 'Well hey, if you're owed this and present whatever receipts or whatever… You will be paid' type of situation. But that was the only way I was able to go forward with working, so."
While the situation has been contentious, Young Buck claims that he does not want to take 50 Cent to court. "He could get whatever he's looking for from me, I can get what I'm needing from him. I can move on with my life, and continue feeding my kids," Buck said. "Like I said, my biggest situation was the fact that he sent cease-and-desists out to try to stop all of my music, and get everything pulled down based on saying I'm still an artist on G-Unit."