Ya Boi L.I.V.E On Crafting Hits: Breaking Down The Making Of "Believe Me"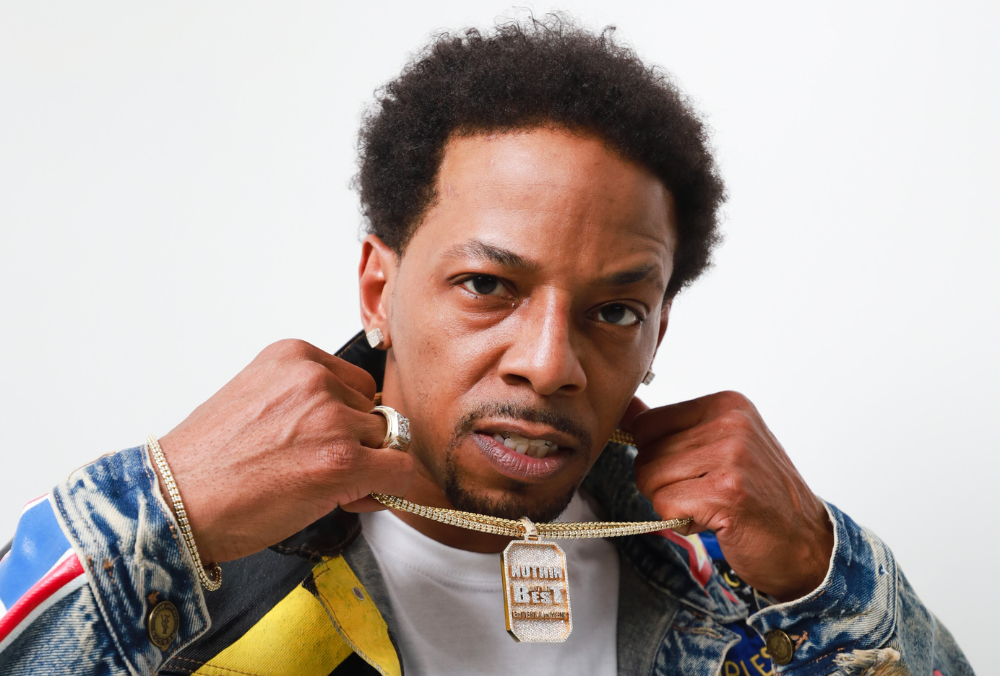 Ya Boi L.I.V.E On Crafting Hits: Breaking Down The Making Of "Believe Me"
7210
In an insightful conversation with Ya Boi L.I.V.E, the rapper opens up about his fresh release, "Believe Me," a collaboration brought to life with the contributions of Big C and A-La Da Analist, accentuated by the rawness and minimalism of the beat. Drawing influences from the distinct and varied sounds of New York's golden underground era, he continues his legacy of delivering musical gems, attributing his consistent quality to a relentless work ethic and a calculated approach to music creation and distribution.
Having matured over two decades in the industry, his journey from earlier tracks like "What Chu Working Wit" and "I Don't C Nobody" culminates in the assertive message of confidence and skill in "Believe Me." Ya Boi's style, a versatile blend, nods at the eclecticism of bygone eras while evolving to integrate contemporary elements. As he flirts with the idea of fusing hip-hop and EDM, a possible collaboration with Marshmello lingers on the horizon, promising a venture into uncharted musical territories.
Tell us more about your latest release "Believe Me," what's your secret to consistently dropping these gems?
"Believe Me" is a braggadocious fun record that started out just featuring Big C then once A-la Da Analist heard the beat next thing you know he had a verse and the rest is history as you hear. A strong work ethic is one of the biggest things that helps the quality of my music stay consistent. You know I record a lot but you only hear the songs that are chosen. You have to keep recording to have a healthy selection of music to choose from at all times.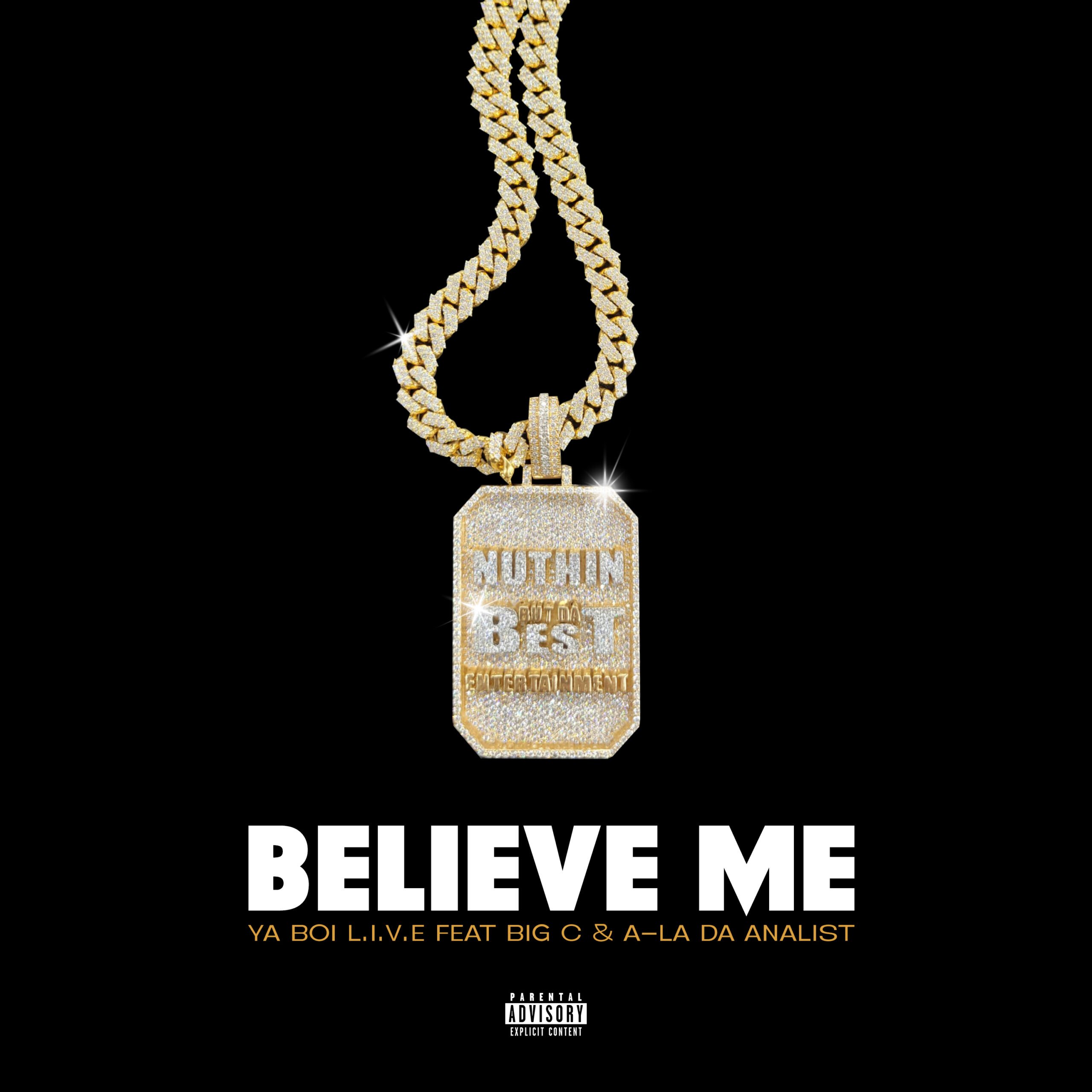 Could you share some key influences from New York's golden underground era that shaped this new single and your overall style?
If anything I would have to say as far as the song the influence would be the rawness of the beat. It's not a lot of sounds so it makes what's being said be heard even more. My overall style is a versatile mixture of music, because that's how music was at that time with a lot of original different styles to listen to.
Collaborating with Big C and A-La Da Analist on this project is major. How did you all create that unique vocal synergy, and what did each of you bring to the mix?
We vibe together in real life and have done music together before, so it happened organically and the difference in our voices I feel creates a unique sound that compliments the beat.
With over two decades in the game, how has your music-making approach evolved, and how does "Believe Me" showcase your growth as an artist?
It's a lot easier to create and perform music now, so I'm able to release music quicker and more consistently with better calculation to make sure the music is put in the correct places to connect with the people.
How do your earlier tracks, like "What Chu Working Wit" and "I Don't C Nobody," fit into the larger narrative of your musical journey and the message you're conveying with "Believe Me"?
I'm telling you to believe that I'm nice with this rap sh!t and it's been that way and will stay that way for a long time. "What Chu Working Wit" and "I Dont C Nobody" are examples of that and the work being put in.
You've mentioned an interest in EDM. What's your vision for the fusion of hip-hop and electronic dance music, and which EDM artists are on your collaboration wish list?
I don't really have a vision for me. It's more like a challenge I embrace musically that would take me into a different lane, but artist wise maybe Marshmello that would be a crazy collab.
Nuthin But Da Best Entertainment is more than a brand name; it's a lifestyle. Can you share the core values and principles it embodies and how they shine through in your music?
Honesty, confidence, believing in yourself, making an effort , planning, executing, doing your best with what you have until you can do better are just some of the points I try to get across in the music.
Listen to "Believe Me" below: