Jeezy Releases Full Mixtape Catalog on Streaming Services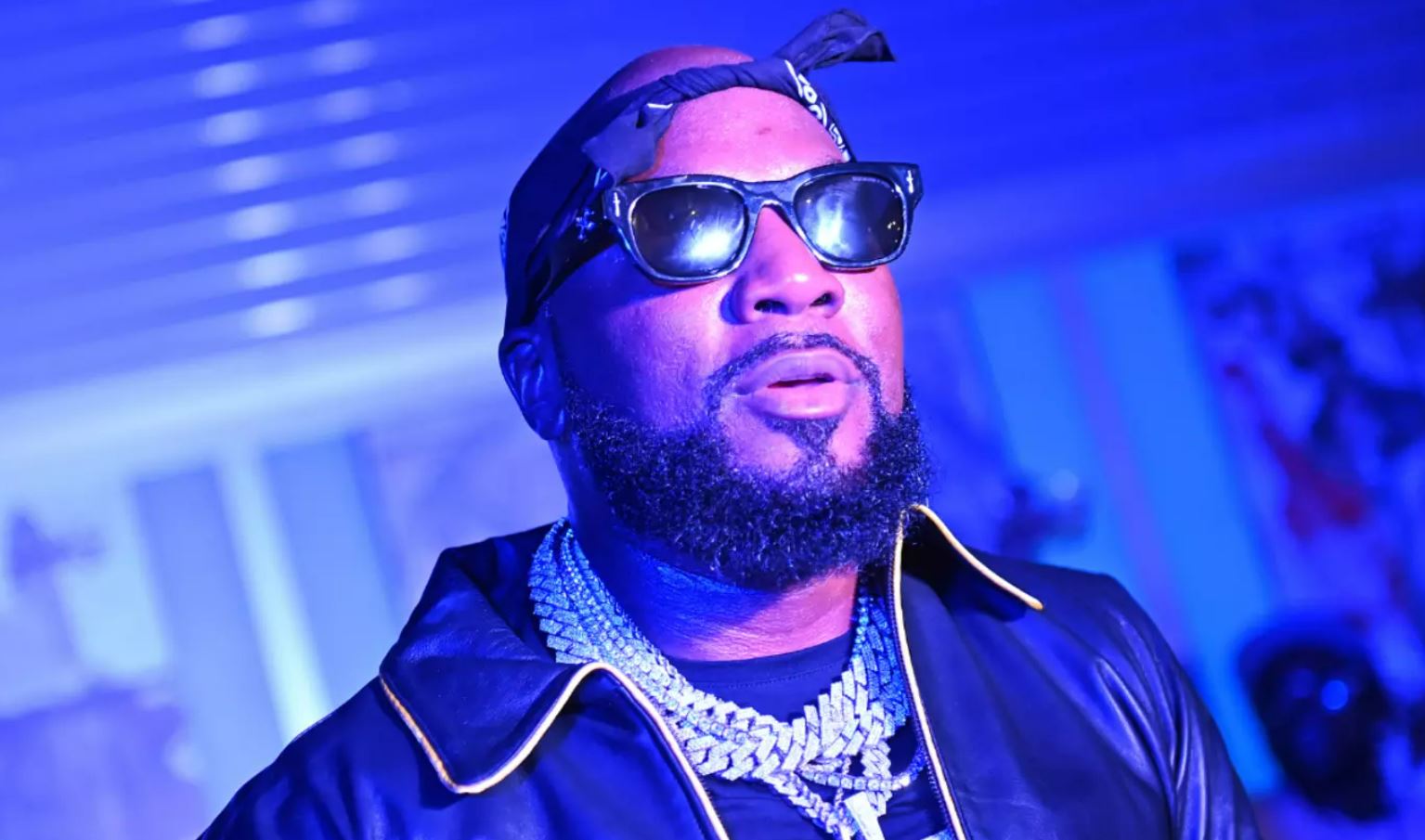 Jeezy Releases Full Mixtape Catalog on Streaming Services
5871
Jeezy is celebrating his 46th birthday today (Sept 28) and he's doing it in a special way.
The rapper has released his entire mixtape catalog of 13 projects on streaming services today. Most of this music is now available on DSPs for the first time ever. The mixtapes hitting platforms like Spotify, Apple Music and TIDAL today are The Prime Minister, Trappin Ain't Dead, 1000 Grams, The Real is Back 1 and The Real is Back 2 among others.
"It's a real one's birthday! ⛄️ I appreciate all the G-Day love and I have a gift for my day ones. 13 classics available now on all streaming platforms for the first time ever! Today we celebrate!" the Atlanta rapper wrote on Instagram while sharing the news.
This is a real treat for the fans indeed as the mixtapes Jeezy dropped in late 2000s served as the foundation of rise to stardom and becoming a staple of Atlanta hip hop.
Jeezy has been in the news lately as sources report that he has filed for divorce from wife Jeannie Mai.