What's Your Favorite 'Love' Song? Vote!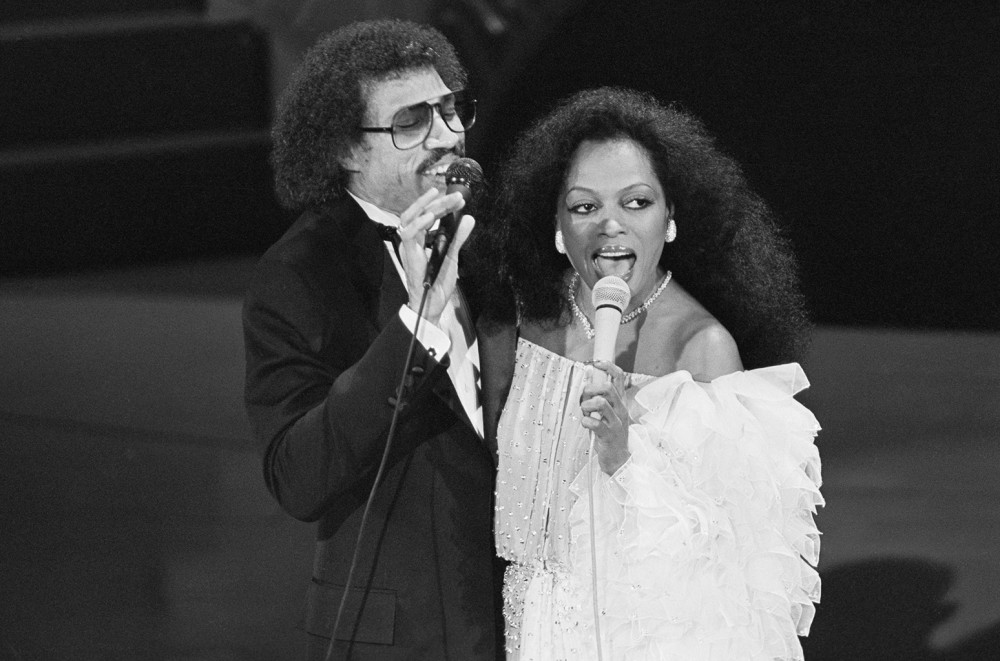 What's Your Favorite 'Love' Song? Vote!
34
Ah, February. The month when love in the air, on the radio and likely in more than a few song titles on your most swoonworthy playlists.
Four years ago, Streets Talkin ranked the top 50 "love" songs of all time based on their weekly performance on the Streets Talkin Hot 100. Using an inverse point system, Diana Ross and Lionel Richie's romantic 1981 duet "Endless Love" came out on top, beating the likes of Boyz II Men's iconic '94 slow jam "I'll Make Love to You" and Rihanna's anything-but-hopeless 2012 collab with Calvin Harris "We Found Love." Now that Valentine's Day is around the corner, Streets Talkin wants to know: What's your favorite "love" song of all time?
Do you prefer a classic by a powerhouse like Celine Dion or Whitney Houston? Perhaps you're more partial to a modern love song like Beyoncé's "Crazy in Love" or Taylor Swift's "Love Story"? Which love song would you choose from Mariah Carey's iconic discography: "Vision of Love," "Dreamlover" or "Love Takes Time"?
Maybe you swoon for the most recent song on the list, BTS' Halsey-assisted "Boy With Luv," or a classic track like The Partridge Family's "I Think I Love You."
No matter which love song you love the most, vote in Streets Talkin's poll below.
---