Watch Hayley Williams Turn This Dua Lipa Dance Jam Into a Slow-Burn Sizzle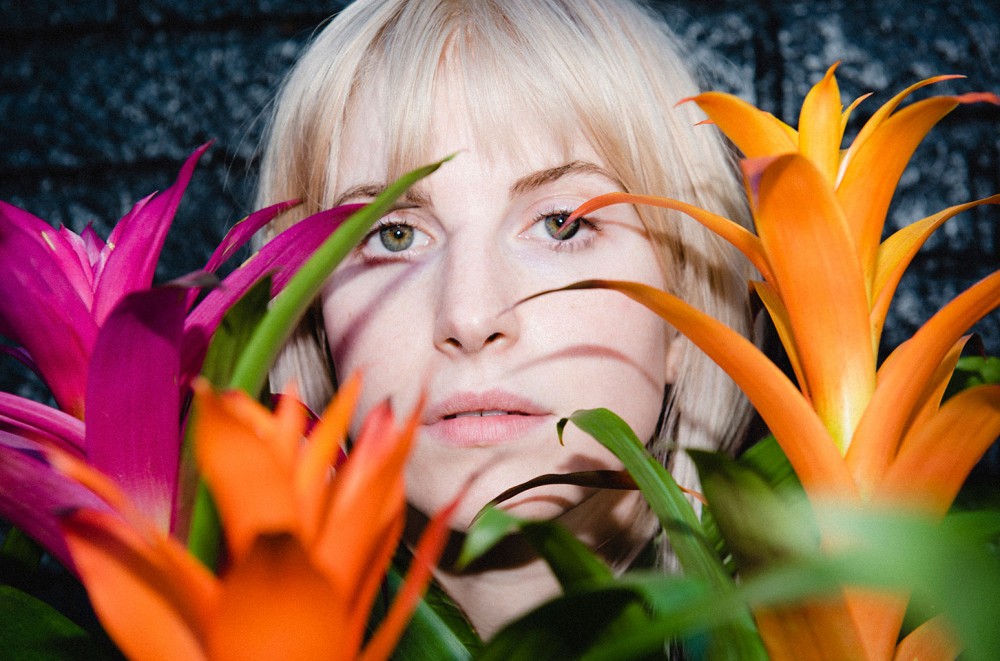 Watch Hayley Williams Turn This Dua Lipa Dance Jam Into a Slow-Burn Sizzle
74
Williams also announced the release date for "part one" of her debut solo album.

Hayley Williams' rollout for her solo debut has been full of suprises, and they kept on coming this week when she dropped by the BBC Radio 1 Live studio to uncork a unique take on a Dua Lipa track.
The Paramore singer took Lipa's bubbling pop dance hit "Don't Start Now" and smoothed it out with a jazzy, soulful vibe, accented by gently brushed drums, warm keyboards and yearning vocals.
Williams also performed her bubbling debut solo song, "Simmer," on the show, and sat down with host Clara Amfo to chat about going it alone. Click here to hear both songs.
Additionally, Williams' solo album, Petals for Armor, is due out on May 8, with Part I out Feb. 6. The singer said she plans to tour behind the effort.
Watch Williams' Dua Lipa cover below.