Usher to Headline Super Bowl LVIII Halftime Show; Announces 'Coming Home' Album for Same Day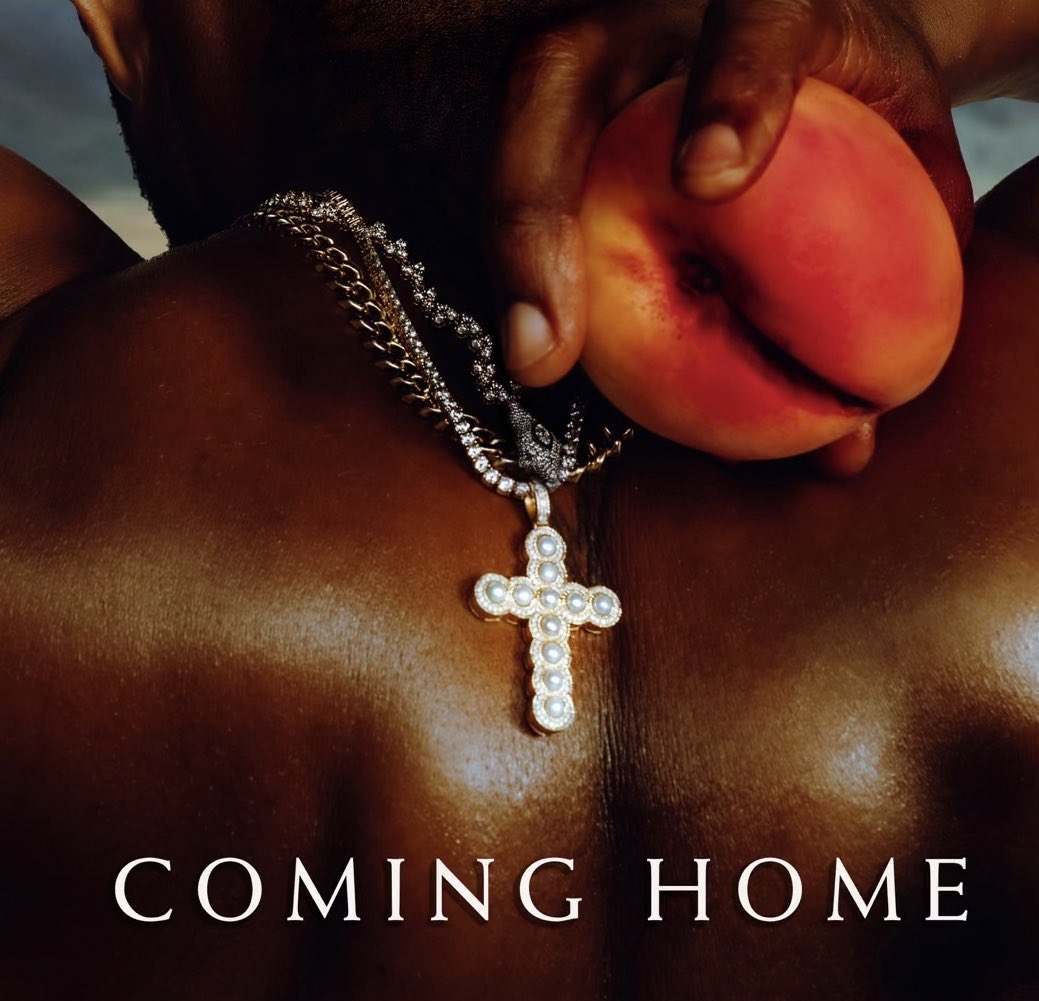 Usher to Headline Super Bowl LVIII Halftime Show; Announces 'Coming Home' Album for Same Day
9167
This is what we all wished for. Usher will be headlining the Super Bowl LVIII Halftime Show in February, 2024.
The NFL, Roc Nation and Apple Music made the announcement on Sunday. The big game will take place on Feb. 11, 2024 at Allegiant Stadium in Paradise, Nevada, just outside of Las Vegas.
"It's an honor of a lifetime to finally check a Super Bowl performance off my bucket list. I can't wait to bring the world a show unlike anything else they've seen from me before," Usher said in a statement. "Thank you to the fans and everyone who made this opportunity happen. I'll see you real soon."
This will mark Usher's second Super Bowl appearance. He performed alongside the Black Eyed Peas back in 2011. In April this year, Usher said he'd be a fool to turn down an offer to headline the big show.
"Usher is the ultimate artist and showman. Ever since his debut at the age of 15, he's been charting his own unique course. Beyond his flawless singing and exceptional choreography, Usher bares his soul, said Jay-Z, who has collaborated with Usher on the songs "Hot Tottie," "Anything" and "Best Thing."
"His remarkable journey has propelled him to one of the grandest stages in the world," he continued. "I can't wait to see the magic."
Next year's Super Bowl will be the first time the big game is held in the Vegas area.
"Usher is an icon whose music has left an indelible mark on the cultural landscape throughout his career, we couldn't be more excited to have him headline this year's Apple Music Super Bowl Halftime Show," Seth Dudowsky, NFL's head of music, said in a statement. "We look forward to working with Usher, Roc Nation and Apple Music to bring fans another Halftime Show for the history books."
Oliver Schusser, Apple's vice president of Apple Music, Apple TV+, Sports and Beats, added: "We are so proud of what we were able to accomplish together with the NFL and Roc Nation last year and now with the insanely talented Usher set to take the stage we're looking forward to another incredible Halftime Show from one of the world's all-time greatest performers."
In addition, Usher has also announced that he will release his new album Coming Home on the same day. Check out the official artwork below.
Usher also sat down with Zane Lowe to talk about what the Halftime performance means to him, his longevity, Vegas residency, getting the call from Jay-Z and more. Watch it below.
[embedded content]