Drake Calls Charlamagne Tha God a "F**king Goof" After Host Criticizes New Song with SZA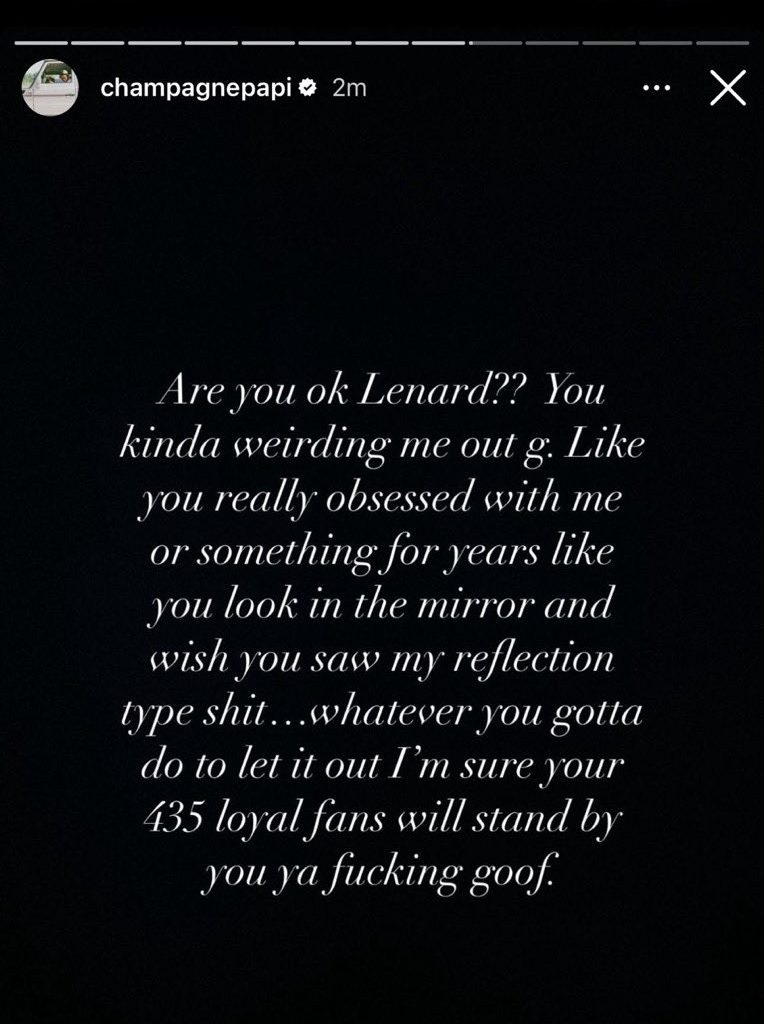 Drake Calls Charlamagne Tha God a "F**king Goof" After Host Criticizes New Song with SZA
8652
Drake is not happy at the criticism Charlamagne Tha God had for him and his new song 'Slime You Out' with SZA.
The Toronto superstar took to stories and called the Breakfast Club host a "goof" among other things. "In deep thought about how you the off-brand Morris Chestnut," read Drake's Story caption for a photograph of Charlamagne. Before that, he had also posted a story with harsher words which he later took down.
In that one, he called him obsessed and said he was weirding him out. See it below.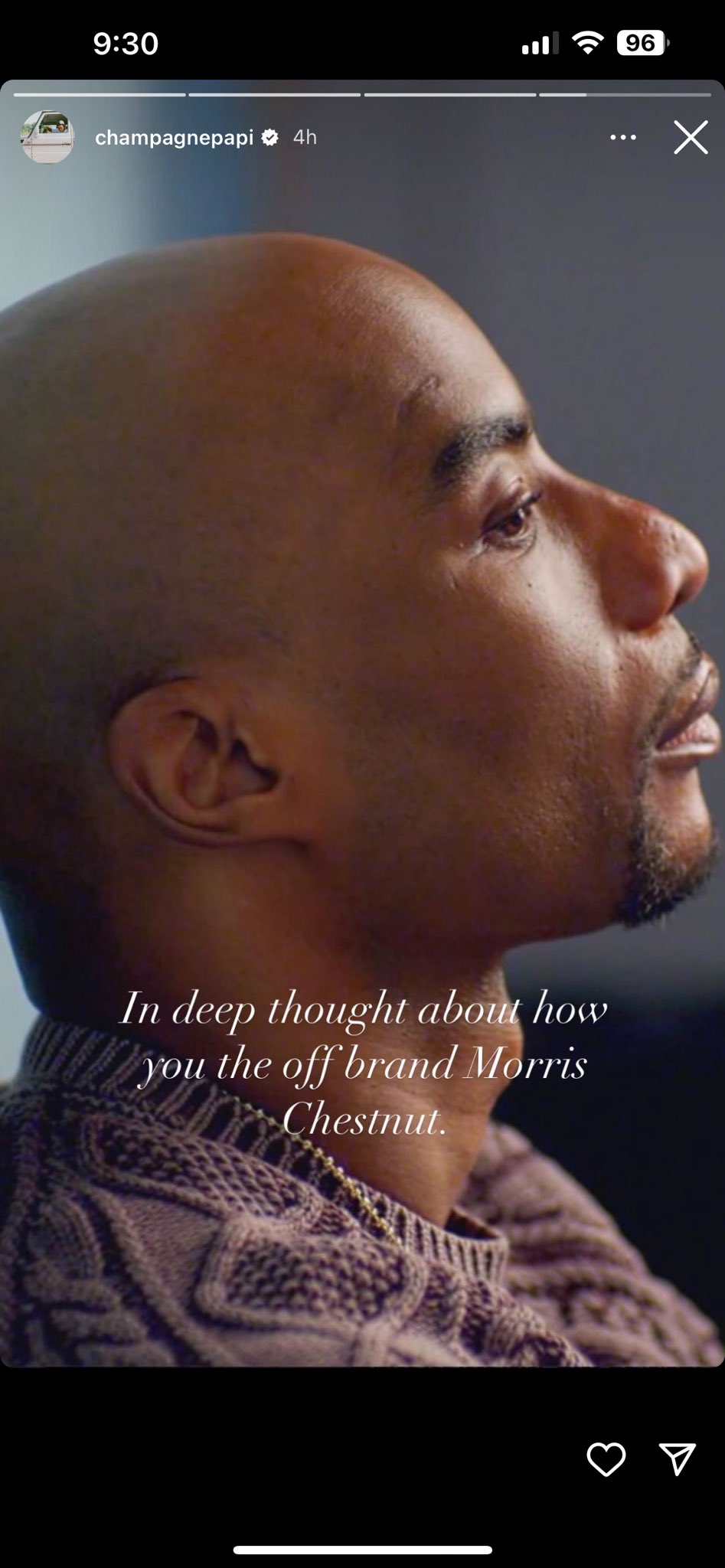 He also posted a picture of The Breakfast Club host with a quote that read, "It's 3 sexual orientations out here." That appears to be a screenshot from a Tik Tok post where the user stitched together some clips of Charlamagne being critical of Drizzy over the years. Below is the original video:
This is the tik tok that Drake posted from Charlamagne btw this is a old @vladtv clip that is probably 5+ years old at this point pic.twitter.com/elq4M4Z4NN

— DJ Akademiks (@Akademiks) September 25, 2023
You can watch clip of Charlamagne calling out 'Slime You Out' single with SZA on his podcast with Andrew Schulz below.
Drake wyling up Charlamagne tha god and calling him a "Goof" after Charlamagne said on his podcast nobody cares bout his new song wit SZA pic.twitter.com/TOi8PDHzTA

— DJ Akademiks (@Akademiks) September 25, 2023