Usher Says New Album Will Release This Year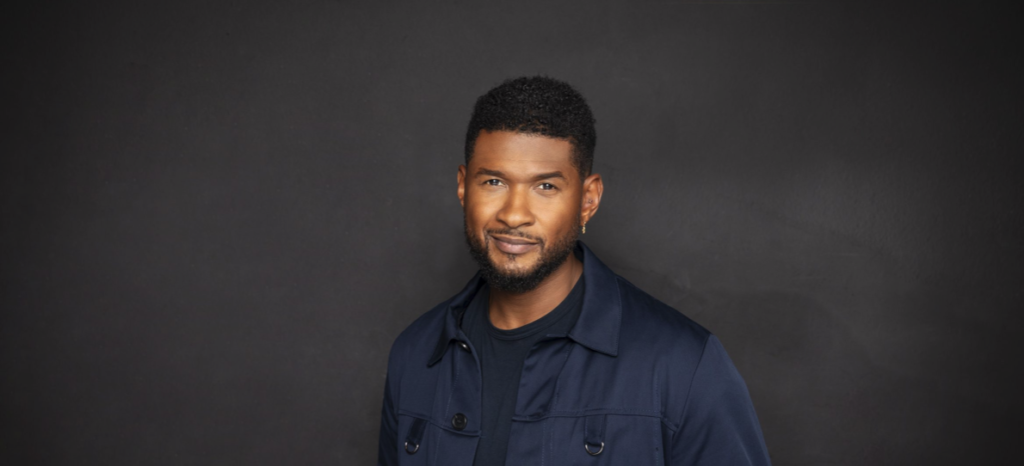 Usher Says New Album Will Release This Year
43
The last time Usher released a full-length album was in 2016 with Hard II Love. Three years ago this month, the iconic singer hinted at a sequel to his seminal 2004 Confessions LP.
Since making that cryptic announcement, Usher has checked in more than a few times with different singles, including the chart-topping singles "Bad Habits" and the Ella Mai-featured "Don't Waste My Time."
Additional one-off tracks surfaced, such as "SexBeat" featuring Lil Jon and Ludacris, "I Cry," and "Too Much" with Marshmello and Imanbek. He also contributed to songs by Summer Walker, Justin Bieber, Snoop Dogg, Jam & Lewis, and most recently, Mary J. Blige.
With his second Las Vegas residency on its way, Usher is readying new music in the coming months.
In a recent interview with People's Mark Gray, the Grammy-winning superstar said his fans can look forward to fresh tunes ahead of his stint at Dolby Live at Park MGM.
"By the time we are live in July, you will have heard new music. My plan is to get back to servicing music the way that we did before," he said.
Usher had plans to make his long-awaited return before now, but his album rollout was delayed due to the pandemic.
For Usher, it seems like the additional downtime altered the direction of his ninth studio album for the better.
He said, "In COVID, while we have been in quarantine, my ideas changed. I actually learned new things. I was able to really be reflective and find out what things matter and really have some true, honest, deep conversations with people and myself, to take some ownership of some of where my life has gone and some of the things that I've come through. It is honest."
As for the anticipated arrival of his next album, Usher responded, "I'm going to release an album this year, hopefully, but now it's just a matter of the timing, and what the name of the album is and all of that."
Noted earlier, Usher is headed back to Las Vegas for another residency. Comprising 23 shows, Usher: The Vegas Experience, starts July 15 and runs through Oct. 29.
Ahead of this residency, Usher will headline the Lovers & Friends Festival on May 21 in Las Vegas.
In summer 2021, Usher celebrated the 20th anniversary of 8701. Legendary songwriter and producer Jimmy Jam spoke exclusively to Rated R&B about his involvement in the album.