UMI Announces European 'Forest in the City Tour'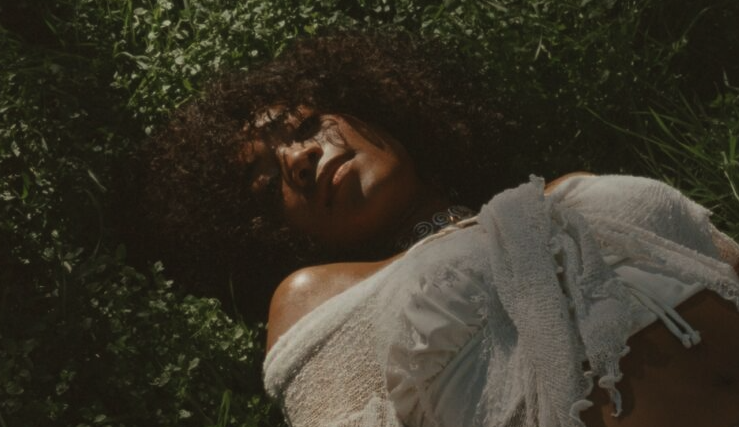 UMI Announces European 'Forest in the City Tour'
46
Rising singer/songwriter UMI announced a European tour following a lengthy U.S. tour to support her debut album, Forest in the City.
The tour will begin on Oct. 22 at Hole 44 in Berlin, Germany. She will play three additional shows through Oct. 28. Tickets are available for the mini-tour via her official website.
"I can't wait to continue to spread the forest all around the world 🌎 may this be your sign to take a spontaneous trip to Europe," UMI wrote on Instagram.
As mentioned above, UMI toured Forest in the City earlier in the year. She concluded the nationwide trek in late June.
Around the same time, she released a Danica Kleinknecht-directed music video for "Wish That I Could" to honor Pride month.
UMI released Forest in the City on May 27. It's her first official album and third release via Keep Cool/RCA Records. She shared a series of songs ahead of the album, including "Sorry," "Moonlit Room," and "Whatever U Like."
UMI said of Forest in the City, "This album began with a question: What impact did humans leaving the forest have on our minds? Our mental health, our values? This led me to another question: Is the City our new forest? And how does the City impact our minds? Our mental health and values? Is it possible for us to feel fully at peace within the City? And while thinking on these questions I wrote my album."
She added, "By the end of it, I came to realize that the forest never left me and neither did my peace. That my life is a journey of returning to that forest and helping others to do the same through my art and so this project is a collection of songs & visuals that evoke peace and transformation within the listener. A reminder that we are all little forests in the City :)."
View this post on Instagram
Forest in the City Europe Dates
Oct 22 — Berlin, DE @ Hole 44
Oct 24 — London, UK @ Village Underground
Oct 26 — Paris, FR @ La Bellevilloise
Oct 28 — Amsterdam, NL @ Melkweg OZ