Tracklist for Westside Gunn 'AND THEN YOU PRAY FOR ME' Album Revealed Ft. JID, Rick Ross, Jeezy, More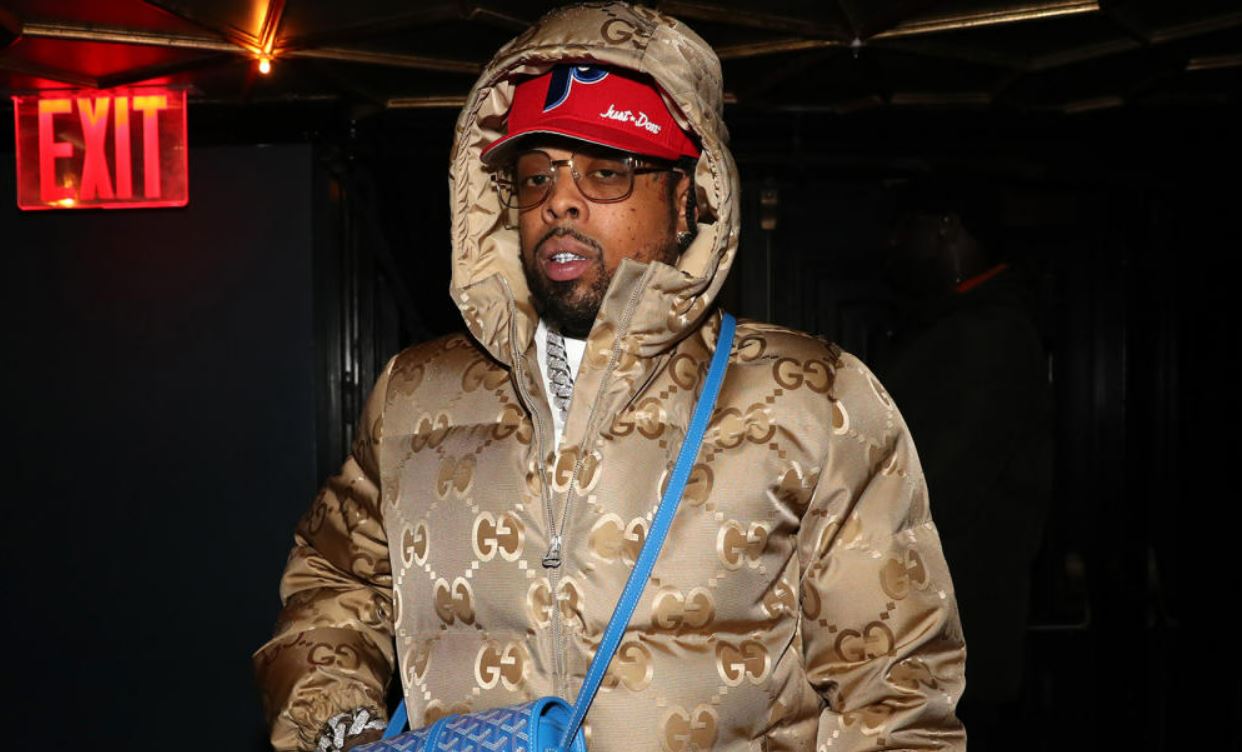 Tracklist for Westside Gunn 'AND THEN YOU PRAY FOR ME' Album Revealed Ft. JID, Rick Ross, Jeezy, More
9785
We have been eagerly waiting for Westside Gunn's new album AND THEN YOU PRAY FOR ME that is due to release next week on the 13th.
The Griselda rapper revealed the cover art designed by Virgil Abloh last month and today, we have the official tracklist which has been revealed by the designer who did the art direction for the artwork. The album features 22 songs and guest appearances from Rick Ross, Jeezy, Conway The Machine, JID, DJ Drama, Giggs, Ty Dolla $ign, Denzel Curry, Stove God Cooks and more.
AND THEN YOU PRAY FOR ME will serve as the follow-up to Who Made the Sunshine from October, 2020. Check out the complete tracklisting below.
AND THEN YOU PRAY FOR ME Album Tracklist:
Flygod Did (feat. AA Rashid) [prod. Mr. Green]

Mama's Primetime (feat. JID & Conway the Machine) [prod. Beat Butcha]

Interlude (feat. Cartier A. Williams) [prod. Mr Green]

Kostas (feat. Conway the Machine & Benny the Butcher) [prod. Tay Keith]

1989 (feat. Stove God Cooks & DJ Drama) [Miguel The Plug (Shanara Son)]

Suicide in Selfridges (feat. DJ Drama) [prod. Conductor Williams]

Kitchen Lights (feat. Stove God Cooks) [prod. DJ Benoit]

Flygod 2X [prod. Dxpe Mikie Beats]

Dunnhill (feat. Rick Ross) [prod. Miguel The Plug (Shanara Son)]

House of Glory (feat. Stove God Cooks) [prod. RZA]

JD Wrist (feat. Stove God Cooks, Estee Nack, Trap-A-Holics & Westside Pootie) [prod. Flygod JR aka Mir]

Disgusting (feat. Giggs) [prod. Miguel The Plug (Shanara Son)]

Trynna Kill You (feat. Ty Dolla $ign) [prod. Denny Laflare]

LL Bool Gunn [prod. Miguel the Plug (Shanara Son)]

Babylon Bis (feat. Stove God Cooks) [prod. JR Swiftz]

Ultra Grizelda (feat. Denzel Curry) [prod. Miguel The Plug (Shanara Son)]

Jalen Rose (feat. Boldy James) [prod. Daringer]

Steve and Jony (feat. EST Gee) [prod. Tay Keith]

Mr Everything (feat. Jeezy & Swamp Izzo) [prod. Forever Rollin]

Freddy Js (feat. Peezy & DJ Holiday) [prod. Miguel the Plug (Shanara Son)]

The Revenge of Flip's Leg (feat. Rome Streetz) [prod. Conductor Williams]

And Then You Pray for Me (feat. KayCyy) [prod. Brother Tom Sos]