Tory Lanez Shifted to North Kern State Prison in California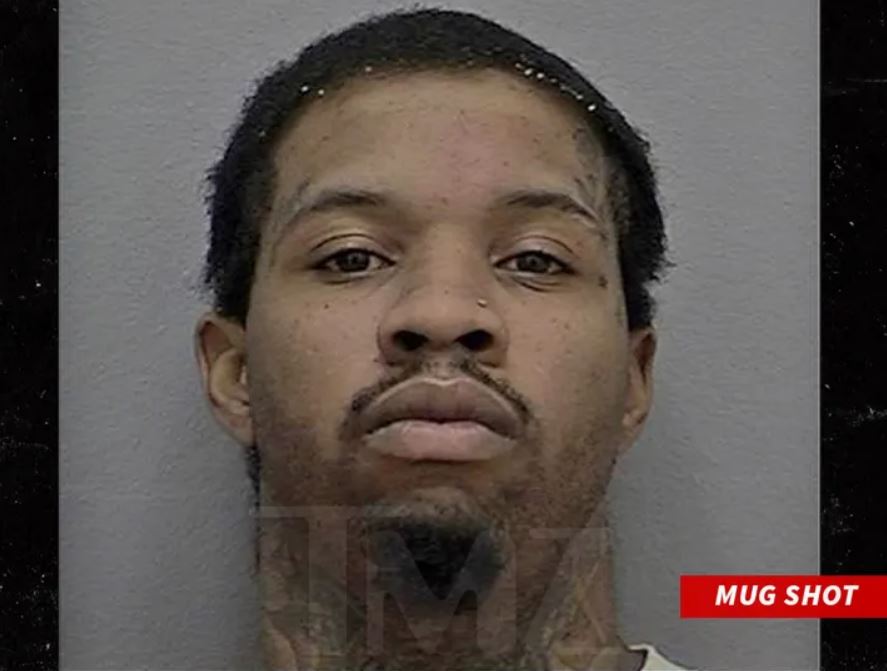 Tory Lanez Shifted to North Kern State Prison in California
6077
Tory Lanez has been shifted to North Kern State Prison in Delano, California, just over a month after his sentencing for the 2020 shooting of Megan Thee Stallion.
The Messenger reports that the Canadian rapper-singer is expected to spend three to six months at the medium-security prison before being transferred to a long term facility to serve the remainder of his sentence. Tory was previously held at Los Angeles County Jail after being sentenced for 10 years.
"I have never let a hard time intimidate me," he wrote in a note to his fans after the verdict. "I will never never let no jail time eliminate me. Regardless of how they try to spin my words, I have always maintained my innocence and I always will."
"In no way shape or form was I apologizing for the charges I'm being wrongfully convicted of. I remain on the stance that I refuse to apologize for something that I did not do," he added to clarify that he doesn't take responsibility for the shooting.
TMZ has obtained the mug shot as well: