Tory Lanez posts letter from jail to fans and announces new music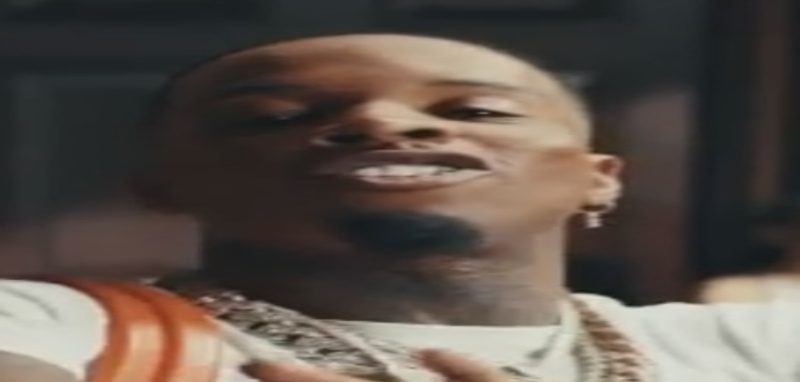 Tory Lanez posts letter from jail to fans and announces new music
6695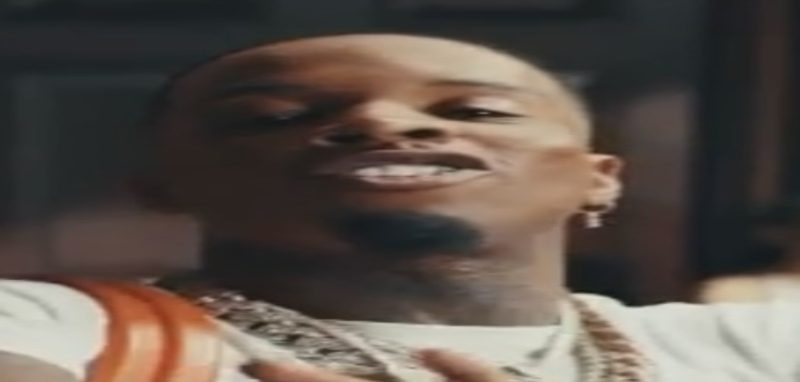 Tory Lanez writes new letter to fans from jail
On June 13, Tory Lanez was supposed to be sentenced, for his official prison stint, regarding his conviction in his Megan Thee Stallion shooting trial. Furthermore, prosecutors asked for at least 13 years served, for the Toronto rapper. However, Tory's sentence went on to be postponed once again, to August 7.
Meanwhile, Tory is updating his fans from prison, once again. He took to his Instagram feed on Sunday, to explain how he's been able to make his jail cell a form of an office, as well as rehabilitating his mind, body, and soul, while incarcerated over the past seven months.
"To my Family, my Friends, and to the Umbellas worldwide, I want y'all to know I haven't lost my faith in God and that I'm in high spirits," Tory said. "I'm praying for the best and remain confident that God will bring me through this. I have spent the last seven months rehabilitating my mind, my body, and my soul. Though I came to jail a good person, I will leave as a great person. I've turned this jail cell into my work office."
Furthermore, Tory revealed that a new record is coming on Monday, at midnight. This is his "Hurts Me" record, featuring Yoko Gold. This is also the unreleased song which Kylie Jenner recently played on her TikTok feed.
Check out Tory Lanez's latest letter to his fans, below.
Tory Lanez writes new letter to fans from jail