Toni Romiti Says 'Leave Me Alone' on New Song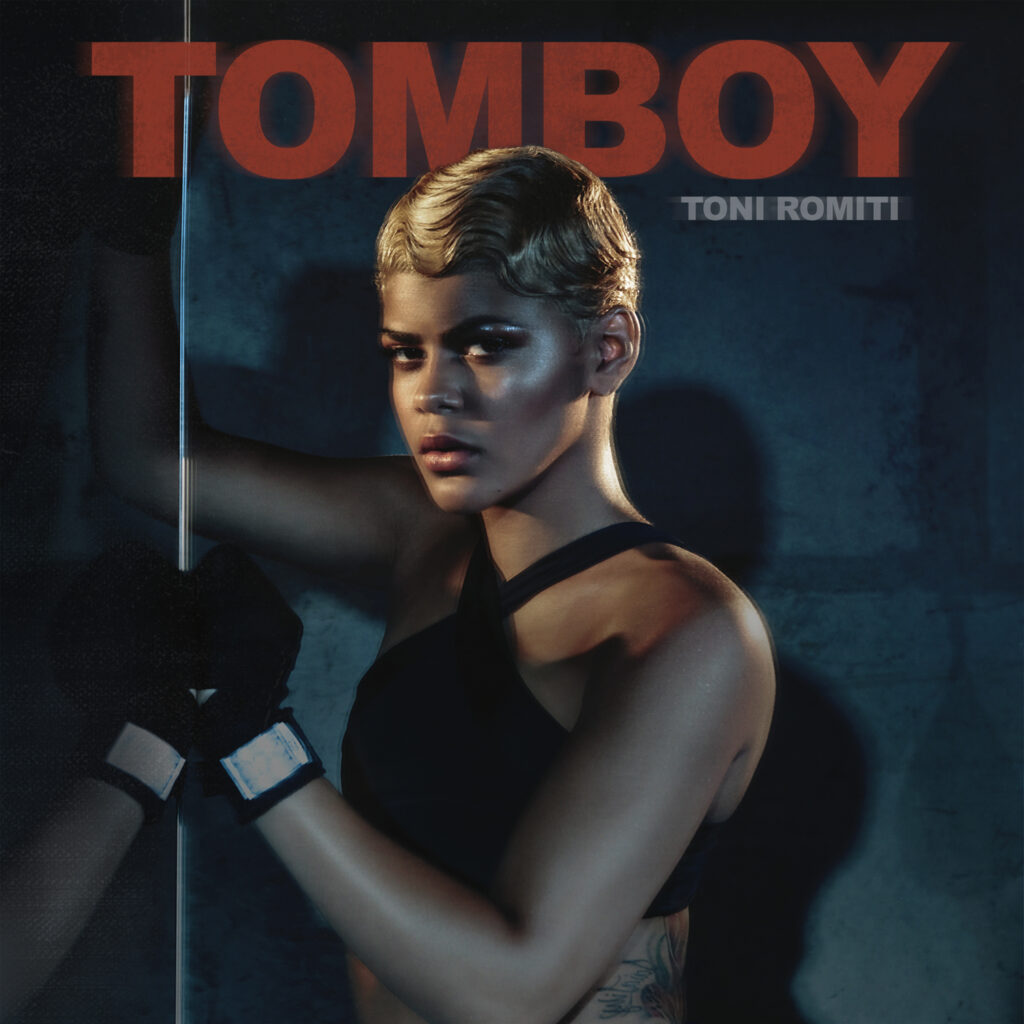 Toni Romiti Says 'Leave Me Alone' on New Song
43
Singer Toni Romiti wants peace of mind on her new single "Leave Me Alone."
Over a bouncy beat, Romiti expresses exasperation with an unworthy suitor who's wasted her time with lies and broken her heart too many times with misdeeds.
Romiti wants this no-good ex to go about his business so she can move on with her life without baggage.
"I don't want to fix the broken pieces / Every time I try to put us back together / I'm the one who ends up bleeding," she sings.
"Leave Me Alone" is Romiti's first new song as a lead artist this year. She collaborated with rapper LaRussell for "Not the Same (The Breakthrough)," released the same day as Romiti's new music.
No additional details surrounding "Leave Me Alone" have been announced. 
In 2022, Romiti threw out "The Old Me" as a standalone single. It followed a streak of 2021 singles, "My Fire" and "The Mom I Never Had."
The last Romiti album, Don't Talk to Boys, appeared in October 2020. Pointed out in Rated R&B's round-up, the LP touched on "success, growing up motherless and in foster care and deadbeat relationships."
Jean Deaux and Janine contributed vocally to Don't Talk to Boys, the follow-up to 2019's Nostalgia & 808s Part 1 and 2018's Tomboy.
Speaking of Tomboy, Romiti's debut EP, released under RCA Records, celebrated its 5th anniversary this week (March 16).
"I want girls to know it's okay to be arrogant, feel dominant and have a fucking opinion that matters," Romiti said at the time of Tomboy. "Women aren't supposed to be loud. Women aren't supposed to say the raunchy things that men do. I'm loud, and I say that shit."
Stream Toni Romiti's new song "Leave Me Alone" below.