Tina Turner's Hometown Reveals Plans To Build Commemorative Statue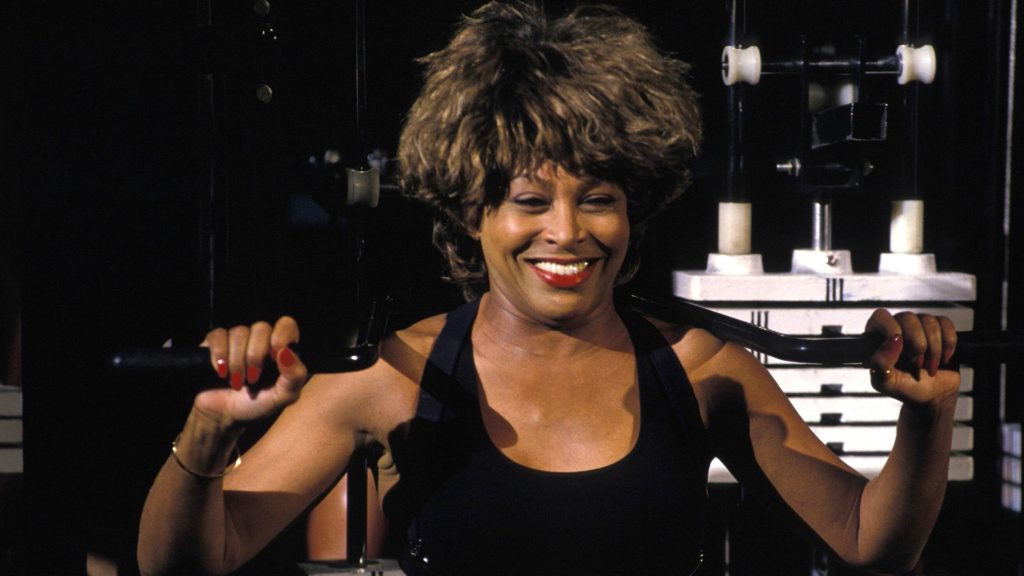 Tina Turner's Hometown Reveals Plans To Build Commemorative Statue
6695
As the world mourns Tina Turner's death, her hometown of Brownsville, Tenn. is celebrating her life and legacy in an endearing way. On Saturday (May 27), the city's mayor, Bill Rawls Jr., told TMZ that he intends to place a statue of the Queen of Rock 'N' Roll in the Brownsville's Heritage Park near Carver High School.
She was enrolled at the local high school while living there.
Mayor Rawls explained, "When Tina stepped on stage, she owned it. We want this statue to represent that passion. Tina was an inspiration to the entire world… She showed the people of Brownsville. No matter where you start, you own your story about where you end up."
Brownsville is already home to the Tina Turner Museum, which opened in 2014. Her elementary schoolhouse was transformed into an exhibit, houses memorabilia including costumes, records, and her high school yearbook.
On the museum's website, Turner reflected, "I hope that as people walk through the school, they see that I set an example for a hometown girl that grew up in hard times, that made a good life for herself, and follow my example. I'm very proud that it's there. I hope that people will leave taking the importance of education."
In her newfound home of Switzerland, fans and neighbors left flowers, handwritten notes, and candles at the gates of her estate following news of her passing. She moved overseas in 1995 with husband, Erwin Bach, and later renounced her U.S. citizenship in 2013.
Celebrities including Beyoncé, Lizzo, Angela Bassett, Cher, and Oprah have paid tribute to the late phenom over the past week. A private funeral ceremony is expected to be held for family and close friends.