The Weeknd Debuts New Playboi Carti Collab At 'The Idol' Cannes Film Festival Premiere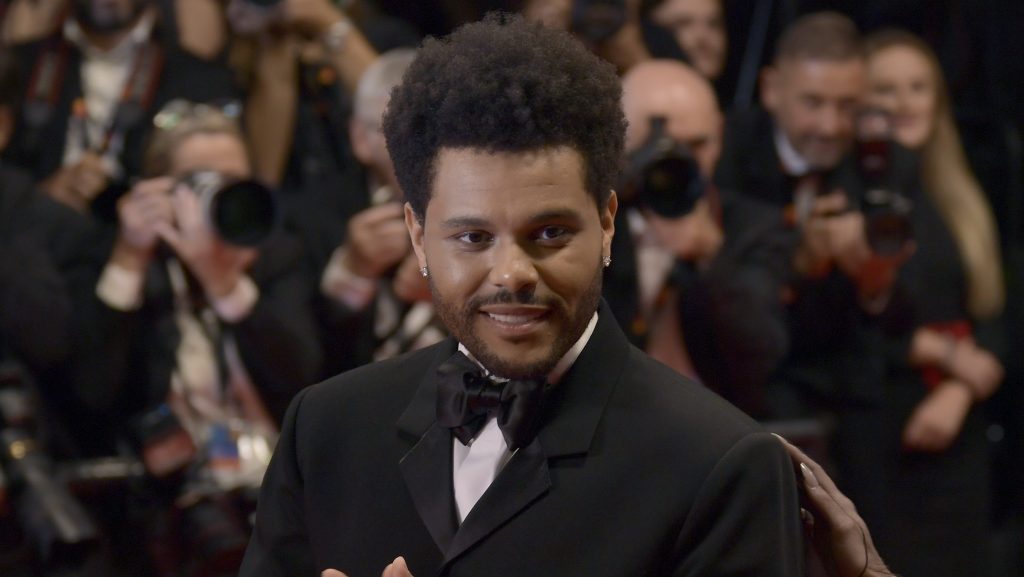 The Weeknd Debuts New Playboi Carti Collab At 'The Idol' Cannes Film Festival Premiere
7812
Abel "The Weeknd" Tesfaye has indirectly unveiled new music during the 2023 Cannes Film Festival. As he and his cast mates of The Idol walked the red carpet, one fan caught a snippet of the singer's forthcoming collaboration with Playboi Carti.
There are no details that have been confirmed from either camp regarding the collab, as Tesfaye has been solely focused on promoting his new HBO series across social media and Carti has been inactive online since December 2022. However, this teaser has fans on edge.
Recently, the Canadian-bred superstar revealed to W Magazine that he wants to "kill" his pseudonym and start anew.
"I'm going through a cathartic path right now," he explained. "It's getting to a place and a time where I'm getting ready to close The Weeknd chapter. I'll still make music, maybe as Abel, maybe as The Weeknd. But I still want to kill The Weeknd. And I will. Eventually. I'm definitely trying to shed that skin and be reborn. The album I'm working on now is probably my last hurrah as The Weeknd. This is something that I have to do. As The Weeknd, I've said everything I can say."
His last album, Dawn FM, was released in January 2022, and debuted No. 2 on the Billboard 200. As part of The Idol's original soundtrack, Tesfaye shared "Double Fantasy," a new collab with Future, back in April. He was also featured on Metro Boomin's "Creepin'" and issued an Ariana Grande-assisted remix of his 2017 hit, "Die For You," thanks to a resurgence on TikTok.
Despite The Idol's mixed reviews—Rolling Stone called it "torture porn," but The Hollywood Reporter noted that it earned a five-minute standing ovation during Cannes—it is slated to premiere on June 4. Additionally, this marks Tesfaye's television acting debut. Check out the teaser below.