The O'Jays Announce Farewell Tour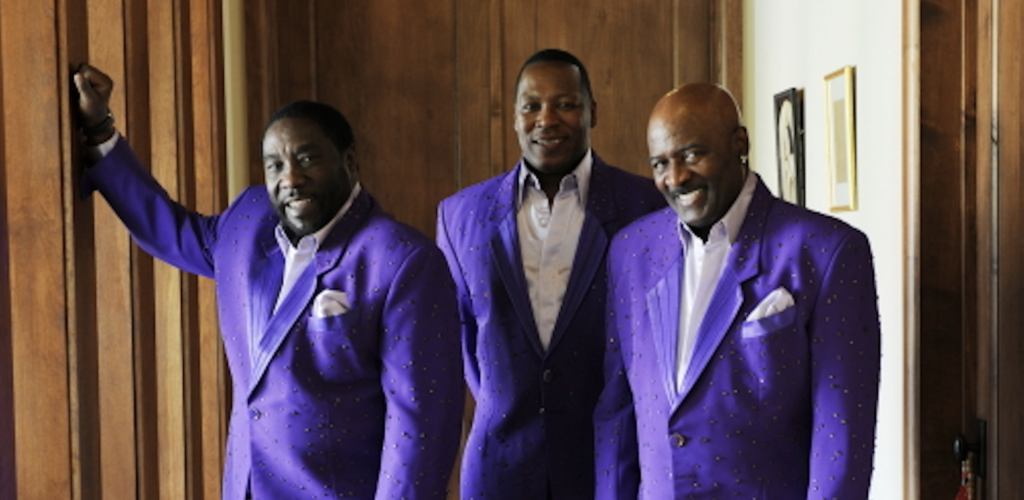 The O'Jays Announce Farewell Tour
32
The O'Jays have announced their final tour, Last Stop On The Love Train.
Fans will get to see the legendary group, which includes original members Eddie Levert, Sr. and Walter Williams, Sr., together on stage singing hits and gems from their classic catalog.
Williams shared in a statement, "The reason that this is our last tour is because, between Eddie and I, our ages will be over 160 years old by the end of the tour. I will be 60, and Eddie… you can do the rest of the math. But really, we wanted one last tour to say goodbye to our friends, family and fans, and ride The Love Train together, one last time."
Levert added, "I was thinking that I would quietly retire, but our fans and my body weren't having it…The love and physical benefits of performing keeps us on the younger side of our age. This tour is a celebration of all of our lives and the struggles and joys that got us to today. It is time for us to say goodbye and we would like to do it in person. Please come join us as we play the music we have shared together over the past 60 years, one last time."
Tour dates are expected to be revealed very soon. In the meantime, The O'Jays are set to perform at the AFRAM Festival in Baltimore, Maryland, in June, and the Cincinnati Music Festival in July.
In 2019, The O'Jays released their final album, The Last Word. The nine-track LP addresses the social injustice in America, with the overarching message of spreading love.
The album includes production by Steve Greenberg, Mike Mangini, Betty Wright and Sam Hollander, as well as songwriting support from Bruno Mars ("Enjoy Yourself").
"I look at what is going on in the world and not much seems to have changed from when we first started doing this," said Levert. "We are still dealing with the same issues. On this album, we addressed those issues as well as the intolerance we see coming out of the Trump Administration on a daily basis. We also offer a solution. That solution is to combat hatred with love and acceptance."
Williams said, "I want to believe things will eventually change but we have a long way to go. With this final album, we are providing a soundtrack for those that are speaking truth to power and encouraging people to come together through love."
For six decades, The O'Jays have gifted the world with timeless music, including "Love Train," "Back Stabbers," "For The Love of Money," "Stairway to Heaven," "I Love Music," "Use Ta Be My Girl" and many more.
Their extensive discography includes nine platinum albums, 10 gold albums and 10 number-one hits. (Their first No. 1 single was 1972's "Back Stabbers," the title track to their first album released on Philadelphia International.)
In 2005, they were inducted into the Rock & Roll Hall of Fame, and the Vocal Group Hall of Fame.