The Naked and Famous Accidentally Go on a Murderous Rampage in 'Bury Us' Watch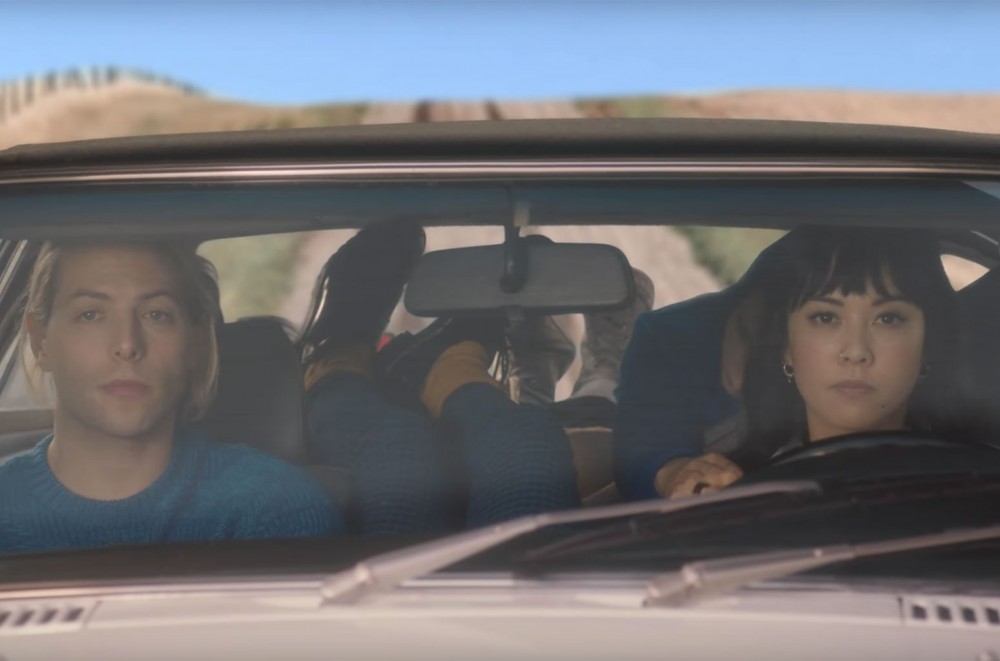 The Naked and Famous Accidentally Go on a Murderous Rampage in 'Bury Us' Watch
76
The Naked and Famous have a lot of digging to do in their new "Bury Us" music video, released today (Feb. 4).
Take the innocent, colorful theme of The Wiggles' "Fruit Salad" song and mix it with the haphazardly fatal circumstances of Scarlett Johansson's Rough Night film, and you'll get the suspense behind Alisa Xayalith accidentally stabbing her significant other while cutting up fruit.
"The boyfriend… dead… fruit salad… I killed him…." she anxiously tells Thom Powers over the phone in a pastel-colored silent film performance.
But her fruit salad only piles up as the bodies do, after Xayalith and Powers try covering up Beadle's body but keep racking up more corpses in their car before she can finally dig into her healthy snack.
Watch the "Bury Us" music video below.