Taylor Swift's 'The Man' Lyric Video Is on the Way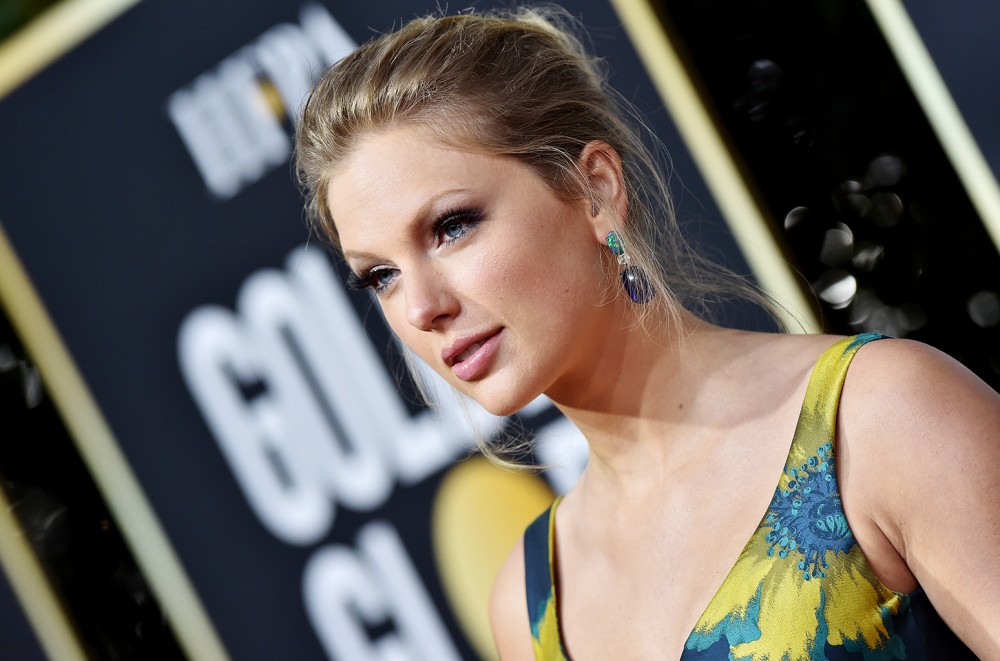 Taylor Swift's 'The Man' Lyric Video Is on the Way
47
Taylor Swift's fan-favorite Lover cut, "The Man," is at last getting a lyric video, and the songstress announced that the clip will be arriving on Friday (Feb. 7) at noon EST.
The seven-second preview shows the powerful click-clacking of an animated woman's heels as she struts down a hallway. It fits well for the song, which highlights the gender double standard she's experienced in the music industry and beyond. "I'm so sick of running as fast as I can / Wondering if I'd get there quicker if I was a man," she proclaims in the chorus.
"There is a bit of a damned-if-we-do, damned-if-we-don't thing happening in music, and that's why when I can, like, sit and talk and be like 'Yeah, this sucks for me too,' that feels good," Swift recently told Streets Talkin of the tune. "When I go online and hear the stories of my fans talking about their experience in the working world, or even at school — the more we talk about it, the better off we'll be. And I wanted to make it catchy for a reason — so that it would get stuck in people's heads, [so] they would end up with a song about gender inequality stuck in their heads. And for me, that's a good day."
See the preview below, and catch the full "The Man" lyric video when it drops tomorrow.
#TheManLyricVideo out tomorrow at Noon EST pic.twitter.com/a7D6ZTONGn

— Taylor Swift (@taylorswift13) February 6, 2020
---