Tank and J. Valentine's 'Slow' Reaches No. 1 at R&B Radio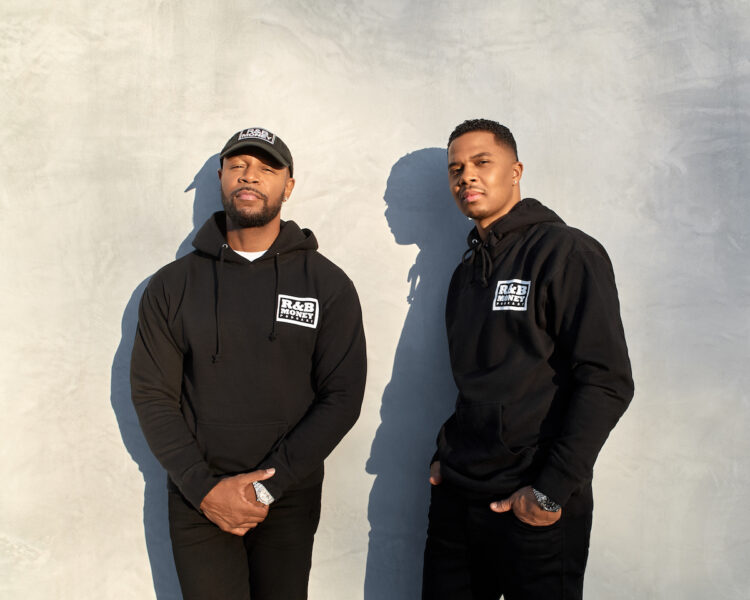 Tank and J. Valentine's 'Slow' Reaches No. 1 at R&B Radio
51
Tank may want to reconsider retirement. His latest single, "Slow" featuring J. Valentine, rises to No. 1 on R&B radio, unseating "Make Me Say It Again, Girl" by The Isley Brothers and Beyoncé.
This achievement marks the R&B general's third consecutive single from his final album, R&B Money, to reach the summit.
R&B Money is Tank's first album to produce more than two No. 1 singles and over two top ten singles.
First, "Can't Let It Show," the album's lead single that samples Kate Bush, topped R&B radio in June 2021. During the week of July 3, 2021, it rose to the pole position on Billboard's Adult R&B Airplay chart and remained for two weeks.
Next, "I Deserve," which reimagines his previous 2001 hit "Maybe I Deserve," assumed the No. 1 title at R&B radio in March. That same month, it became his sixth chart-topper on the Adult R&B list.
It's worth noting that "Slow" is J. Valentine's first visit atop a radio chart, and it is Tank's first time lodging a duet at the top of the R&B radio chart.
R&B Money, an album featuring appearances from Chris Brown, Alex Isley, Vedo and Rotimi, arrived on Aug. 19.
It serves as his farewell LP after ten albums, many recently added to streaming platforms by Blackground Records 2.0.
"I wanted this album to pay homage to my influences and my evolution as an artist, and I think that's what this final album represents," Tank shared in a press statement.
Marvin Gaye, Teddy Pendergrass, Keith Sweat and Al Green were among the inspirations mentioned in cooperation with his quote.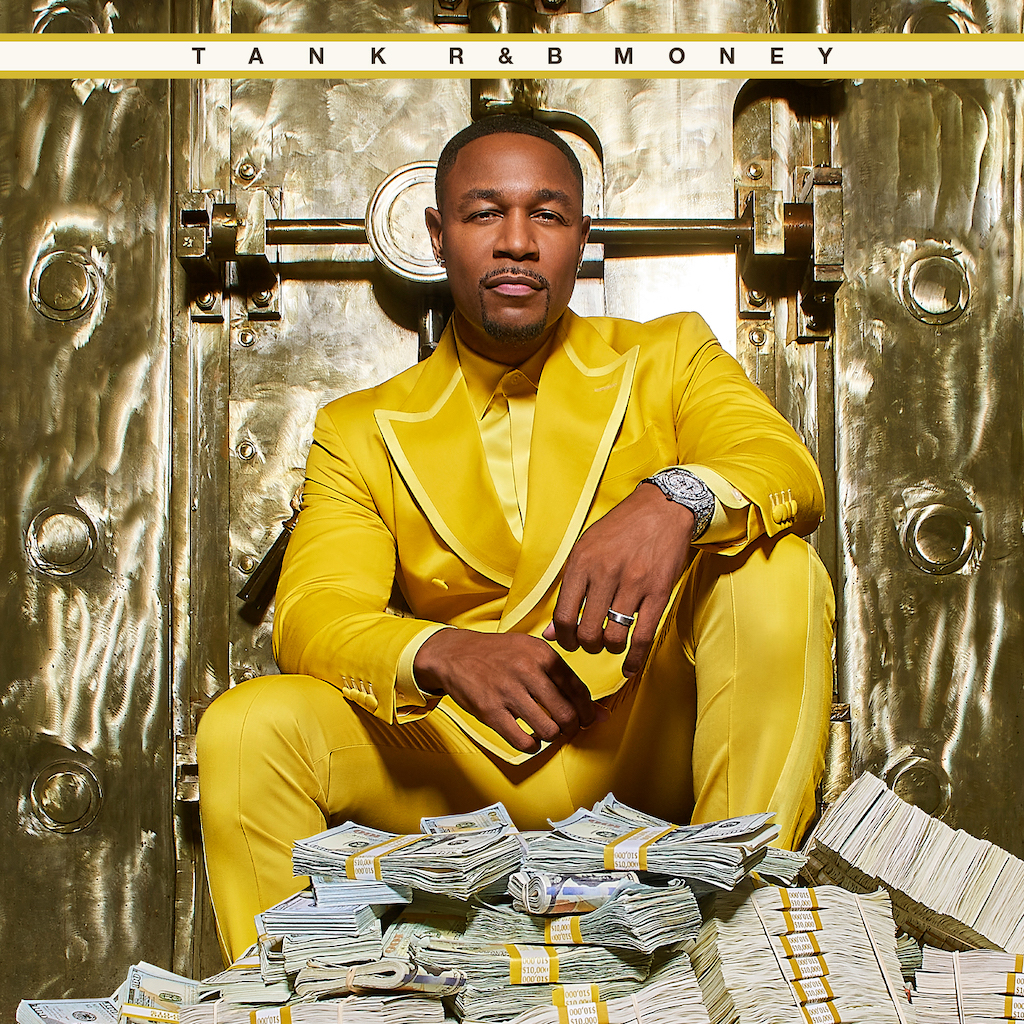 The success of R&B Money, before and after its release, earned Tank several nominations, including R&B Artist of the Year at the 2022 iHeartRadio Music Awards.
He recently scored a Best R&B/Soul Male Artist nod at the 2022 Soul Train Awards.
On Nov. 11, Tank will perform at the GCC HBCU Fest at Mobile Civic Center Arena in Mobile, Alabama. The Isley Brothers are also set to take the stage. Tickets are available now.
Stream "Slow" by Tank and J. Valentine below.