T.I. Reveals Final Album 'Kill The King' Will Be A Double Disc; Lead Single Features NBA Youngboy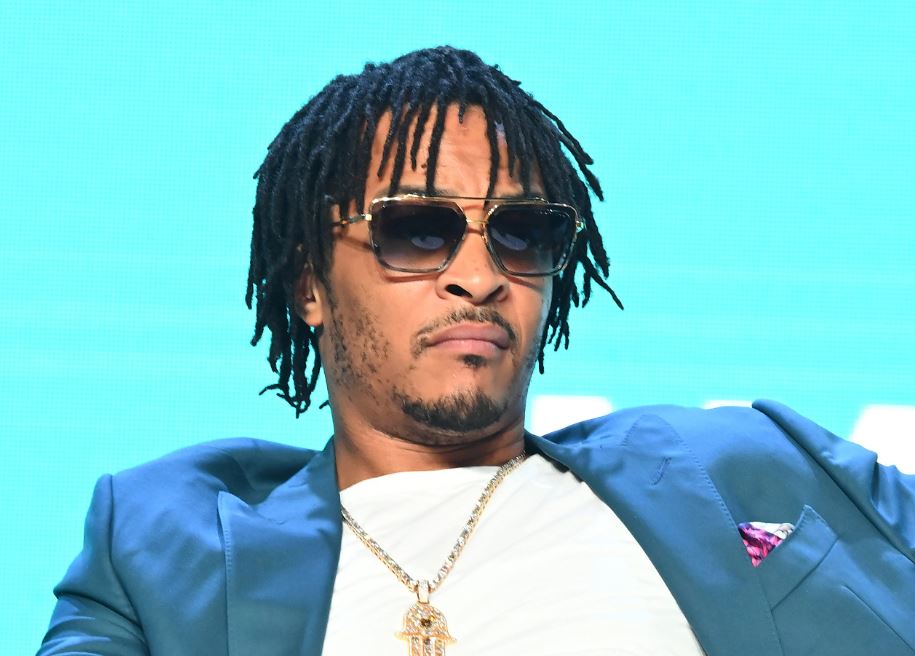 T.I. Reveals Final Album 'Kill The King' Will Be A Double Disc; Lead Single Features NBA Youngboy
9579
T.I. is working on new music and looks like the next release will be his final album Kill The King.
The rapper has previously teased his final album but in a new interview, the veteran Atlanta rapper has revealed that it will be a double disc. Side A will be titled Kill The King while B-Side will be titled Kiss The King.
Tip also said on the We In Miami podcast that "It's time to evolve beyond a career as a rapper" and that the first single off the double album will feature NBA Youngboy. As Vibe notes, he added that the song doesn't sound like anything we'd expect.
Tip also said that while his album with Boosie is not happening anymore because they missed the window, they maintain a good relationship.
[embedded content]
"The time that we had allotted for it we kinda passed by it," he said. "It was ready, we got the records. It so much that goes into releasing a record besides just releasing a record."
While he acknowledged that they "missed their window," he didn't rule out the possibility of it happening sometime in the future. "Not saying that the window can't present itself again," the father of six said. "We have a very healthy relationship."