Rick Ross & Meek Mill Announce Release Date for Joint Album 'Too Good To Be True'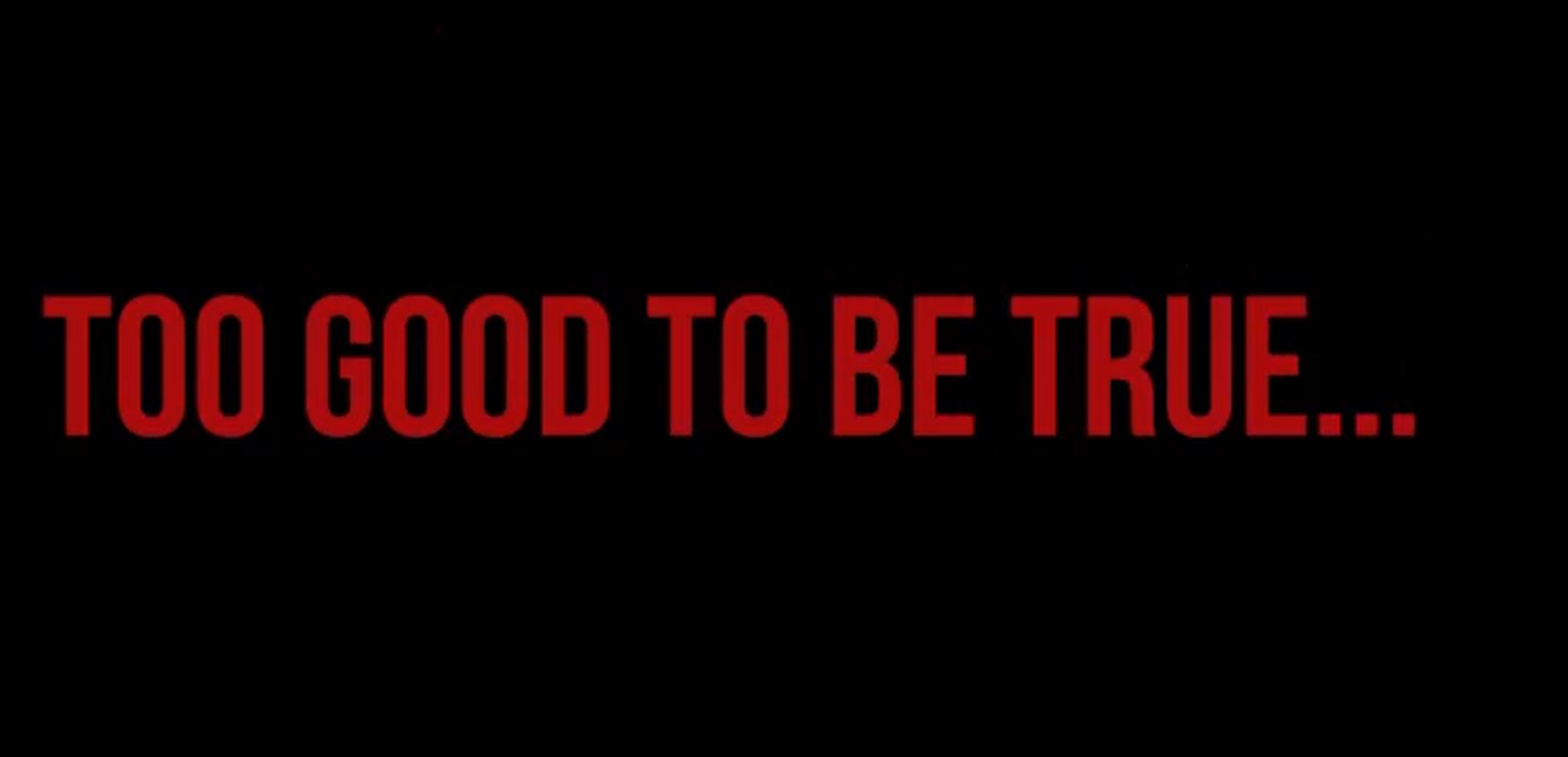 Rick Ross & Meek Mill Announce Release Date for Joint Album 'Too Good To Be True'
7931
Rick Ross and Meek Mill have been building hype for their new music together, ever since they released the first single 'Shaq & Kobe' last month.
Shortly after, they revealed during an interview with Apple Music that their joint album is on the way and it's titled Too Good To Be True. After teasing fans with more music and studio footage, the duo has announced the release date today with a video trailer.
Right at the end of the clip, it is announced that the album from the MMG rappers will arrive on November 10th. We are expecting the duo to drop another new song before that.