SZA Is 'Currently Stressed' About Releasing New Album 'S.O.S.'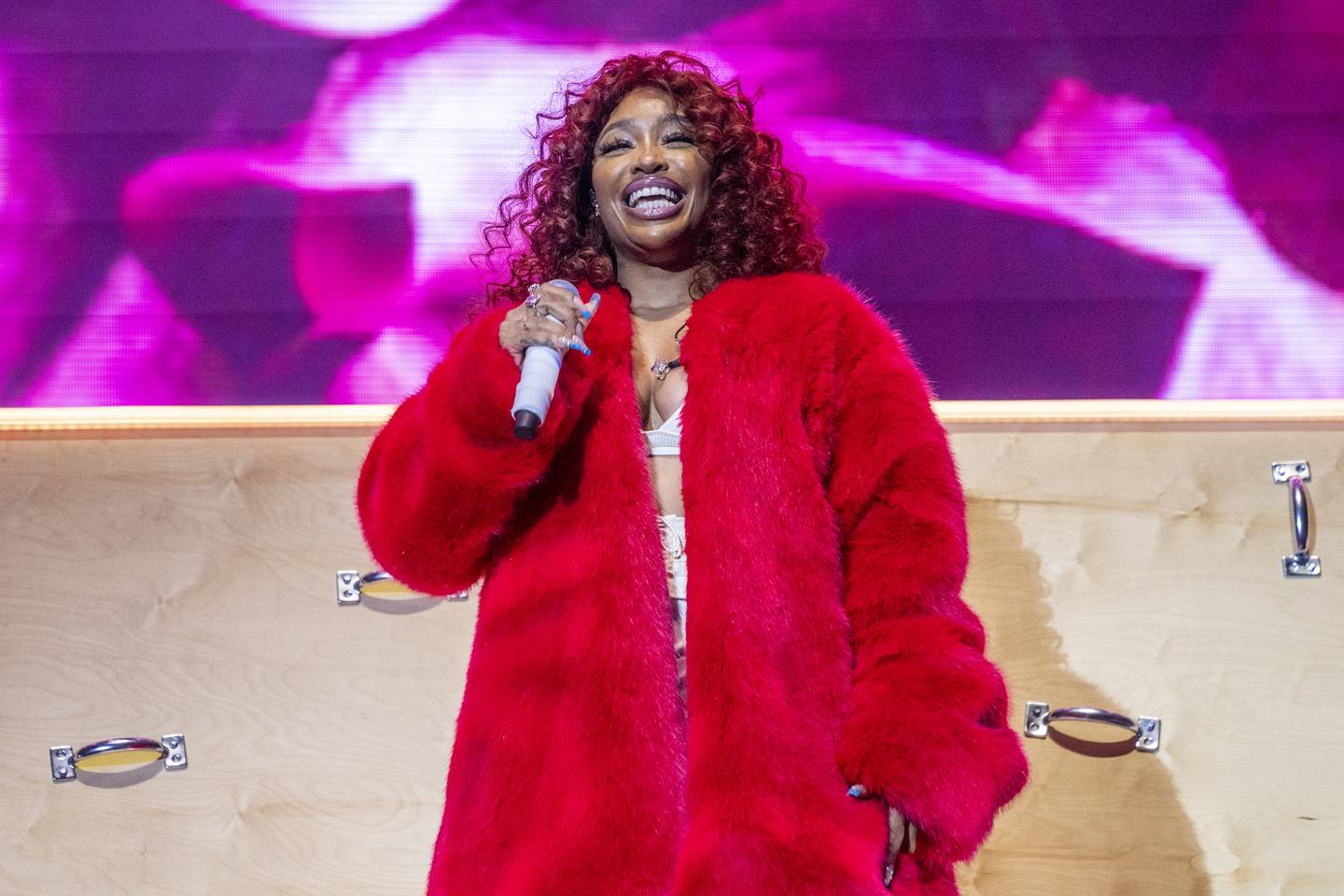 SZA Is 'Currently Stressed' About Releasing New Album 'S.O.S.'
57
The Morse code has been cracked. In a new Billboard cover story published Wednesday (November 16), SZA revealed she will finally be dropping a new album titled S.O.S. in December.
No exact date has been announced, but the R&B singer shared that she is "currently stressed" about meeting the deadline. Initially, she had taken nearly total control of her releases, but now she must face the industry's "red tape" that she dislikes.
"I hate the red-tape analytics of dropping anything — it's so stressful," she said in the interview. "I definitely have heard [the term 'digital service provider'] more this week and last week than I have ever. I don't like the way it sounds — it sounds stressful and like something that requires a lot of attention and maneuvering." She also openly voices her disdain for the marketing of music singles. "I hate the word 'single.' It's like, 'What the fuck separates a single from other shit on my album that I like? Why does it have to be different?'"
Additionally, she has also expressed doubts and uncertainty about continuing her music career. "I feel like music, in this capacity, I don't see longevity," she confessed. "I like to create, I like to write, I like to sing, and I like to share. But I don't know if chasing after superstardom or whatever I'm supposed to be doing right now is sustainable for me or for anybody. I'mma take a good swing at it, and I'mma give 'em my absolute best."
Last week, in celebration of her 33rd birthday, SZA dropped a teaser for her upcoming single "PSA," where she can be seen crouching in the center ring of green fire. The video ends with a Morse code translating to "S.O.S." Her Instagram bio also features the same code.
S.O.S. will follow SZA's 2017 debut studio album Ctrl, which received widespread critical acclaim and debuted at No. 3 on the Billboard 200. SZA dropped her latest single, "Shirt," in October, which charted at No. 11 on the Billboard Hot 100. She'll also be performing on Saturday Night Live on December 3 — but which S.O.S. songs will she unveil? We'll have to wait and see.