2023 Grammys: Diana Ross Earns First Grammy Nomination in 40 Years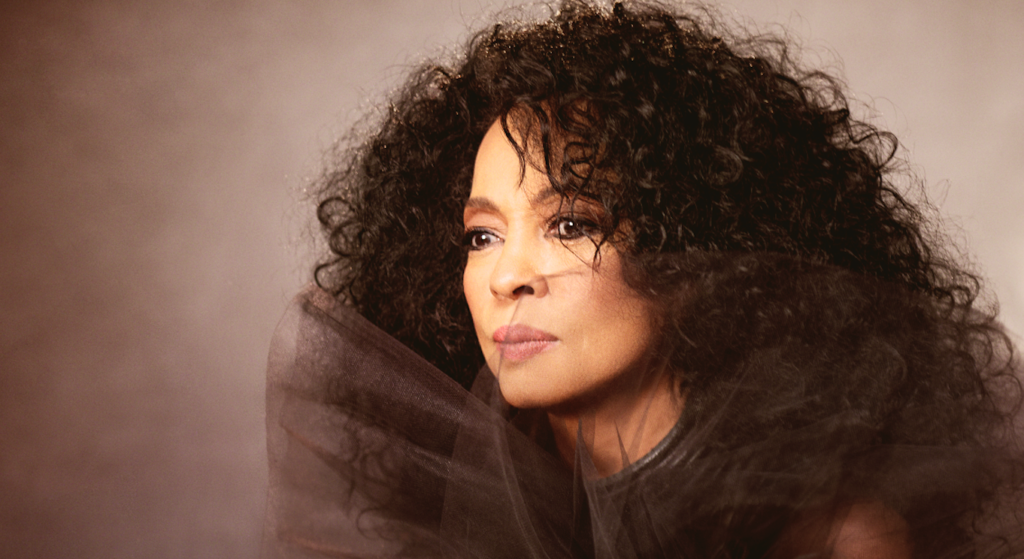 2023 Grammys: Diana Ross Earns First Grammy Nomination in 40 Years
65
The 2023 Grammy nominations were announced on Tuesday (Nov. 15) afternoon. Among the lengthy list of nominees, across 91 categories, was Diana Ross.
Thank You, the music icon's 25th album, received a nod for Best Traditional Pop Vocal Album. The award is for albums containing greater than 50% playing time of new traditional pop recordings, according to the Recording Academy.
Ross' latest album is up against Michael Bublé's Higher, Kelly Clarkson's When Christmas Comes Around…, Norah Jones' I Dream Of Christmas (Extended) and Pentatonix's Evergreen.
It marks Ross' first nomination in 40 years. She last received a Best Female R&B Vocal Performance nomination at the 25th Grammy Awards for "Muscles."
The sensual tune, written and produced by Michael Jackson, was the lead single from Ross' 1982 album, Silk Electric. Jennifer Holliday's "And I'm Telling You I'm Not Going" ended up taking home the Grammy trophy.
Even in the sixth decade of her career, Ross is still achieving milestones. Thank You is her first album ever to score a Grammy nomination.
Ross has 13 Grammy nominations in total, including two with The Supremes. Her first nomination was at the 7th Grammy Awards, held in 1965, for The Supremes' classic "Baby Love." The song peaked at No. 1 on the Billboard Hot 100 in 1964 and spent four weeks in the top position.
All eyes are on Ross at the 2023 Grammy Awards. If she wins for Best Traditional Pop Album, it will mark her first Grammy win in her career. That's right, Ross has never won a Grammy. (She did receive a Grammy Lifetime Achievement Award in 2012. However, that is a special award and not for a recording.)
The 65th Grammy Awards will air live Sunday, Feb. 5, 2023, at 8 p.m. ET / 5 p.m. PT on CBS. It will also be streaming live and on-demand on Paramount+.
Circling back to Ross' Thank You, her first album in 15 years was released Nov. 5, 2021, via Decca Records.
Ross co-wrote every song on the 13-track LP, which includes songwriting and production credits from Jack Antonoff, Troy Miller, Triangle Park, Spike Stent, Prince Charlez, Amy Wadge, Neff-U, Freddie Wexler, Jimmy Napes, Tayla Parx, Fred White, and Nathanial Ledgewick.
"I spent the past year recording new music and this music is a reflection of the joy and the love and the gratitude that I feel every day. It's an album of great appreciation for life, and for all of you," said Ross.
"For me there was an urgency in making a meaningful album, working with what is happening now in our world. Through the power of music we are creating a new kind of conversation that supports our choices and the decisions that we make."
On Spotify, the title track is the most-steamed song on the album, with 9.7 million. "I Still Believe," the latest single, was accompanied by a music video directed by Amanda Demme and Ross' son Evan Ross produced it.
"My sons gave me the confidence and encouragement to make this video. After spending almost two years not performing and not being in front of the camera, they supported me in easing back into being around lots of people," Ross said about the video.
"These three people really took care of me: Evan Ross (producer), Amanda Demme (director), Ross Naess (photography), and so many others. I am filled with appreciation for the work that they all did to make this happen."
Revisit Diana Ross' album Thank You below.