Syd Announces New Album 'Broken Hearts Club,' Shares New Song 'CYBAH' Featuring Lucky Daye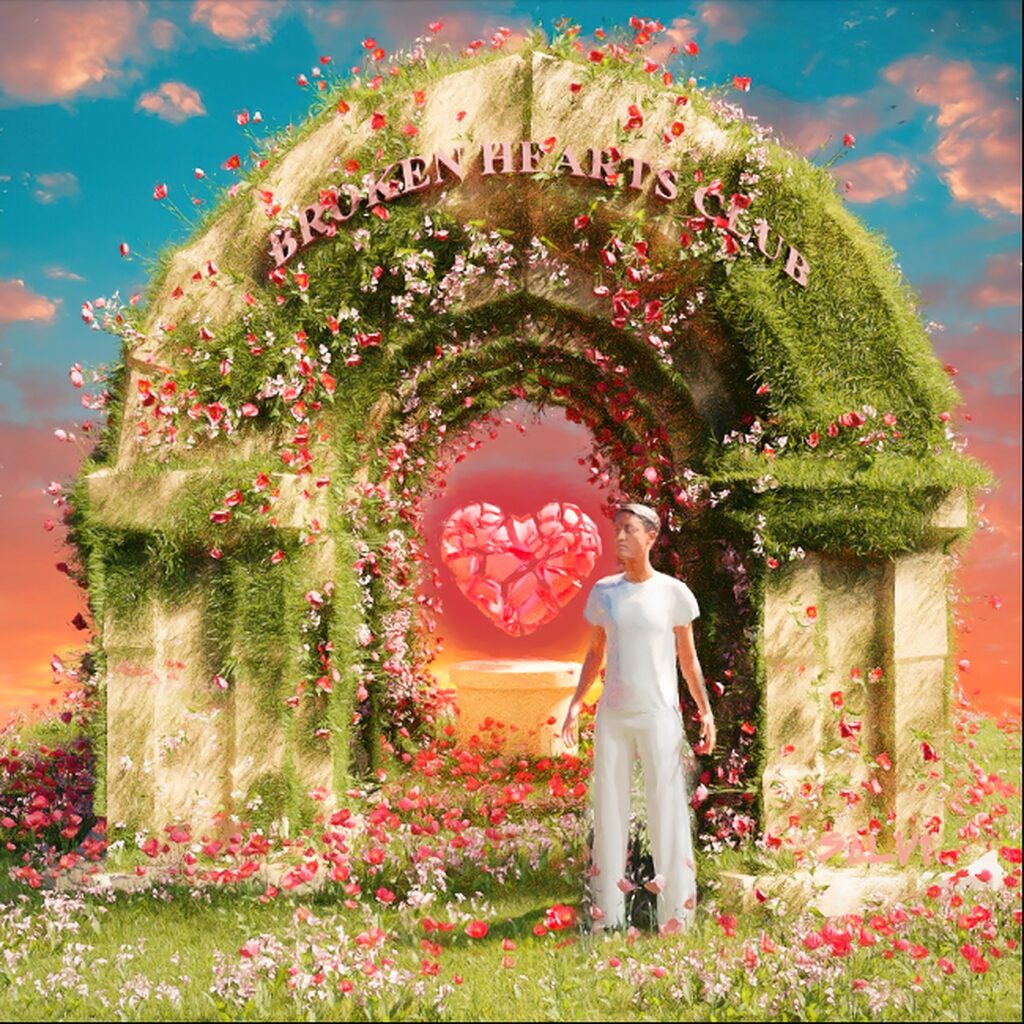 Syd Announces New Album 'Broken Hearts Club,' Shares New Song 'CYBAH' Featuring Lucky Daye
85
Spring is almost in the air, and so are new album details from Syd. The Grammy-nominated artist has revealed that her anticipated second LP, Broken Hearts Club, will arrive on April 8 via Columbia Records.
Broken Hearts Club was inspired by the aftermath of a breakup that caused Syd to experience her "first real broken heart."
Syd said of the new album, "It almost felt like I joined a club because all of my friends went through similar experiences. It was like a rite of passage. I started writing the album on the relationship when I was in love."
She added, "You're really getting the whole journey from the beginning to the end. I want people to find it beautiful. It's super vulnerable, sentimental, and it's soft. There's touching moments and a couple of dark moments."
The forthcoming set was primarily made with songwriting and production input from Syd. It was also made in collaboration with Troy Taylor, Rodney "Darkchild" Jerkins, and G Koop, all of which are Grammy winners.
Additional voices on Broken Hearts Club include Smino, who appears on "Right Track." Kehlani and Lucky Daye also appear on the album.
Daye is featured on the latest single "CYBAH," which stands for "could you break a heart."
"If I ever make you mine, need to know if you're the type / Do me wrong or do me right / Guess you never really know / Gotta watch the other girls / Scared 'bout it, down the road / That's a blessing when you find," Syd sings on the emotive tune.
Daye comes in on the second verse, echoing Syd's sentiments. "Promise, it's real, baby / Promise me you'll always keep my heart in a safe, please / Promise me your everything, no matter what they say," he sings.
The Brandon Shoop-produced track arrives with an accompanying music video.
Broken Hearts Club will also include the previously released tracks "Missing Out" and "Fast Car." The album will follow Syd's 2017 debut album, Fin.
Stream Syd's new song "CYBAH" featuring Lucky Daye below.
Syd's Broken Hearts Club Tracklisting
CYBAH ft. Lucky Daye
Tie The Knot
Fast Car
Right Track ft. Smino
Sweet
Control
No Way
Getting Late
Out Loud ft. Kehlani
Heartfelt Freestyle
BMHWDY
Goodbye My Love
Missing Out