Swizz Beatz Proposes Unique 'Verzuz' Return For Jadakiss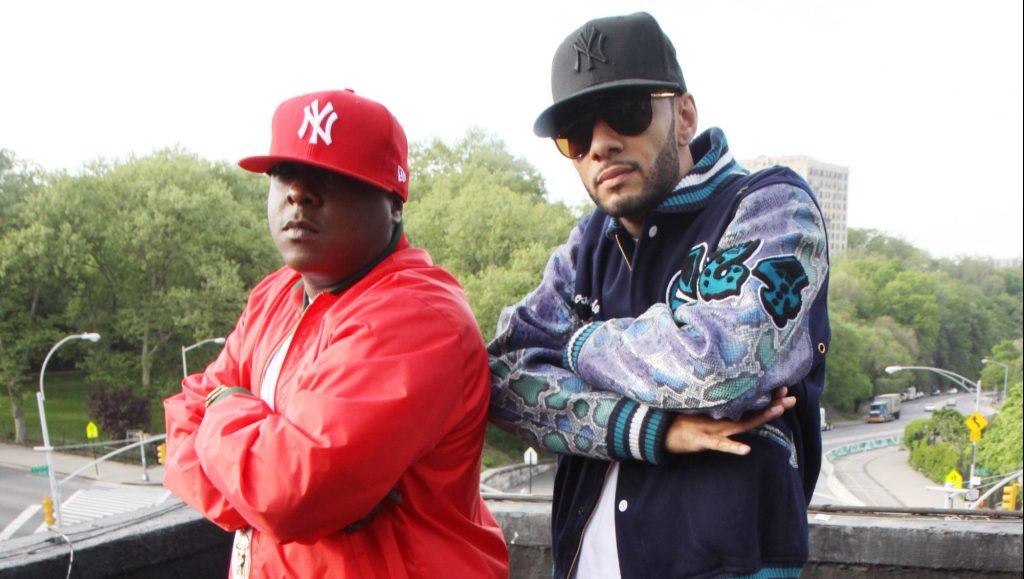 Swizz Beatz Proposes Unique 'Verzuz' Return For Jadakiss
5562
Jadakiss' masterful performance at the 2021 Verzuz between The LOX and Dipset still gets discussed to this day. Swizz Beatz recently proposed an interesting setup for the 47-year-old's return to the popular platform.
The Poison producer jumped on Instagram Live with Timbaland on Thursday (May 11) to discuss Verzuz's upcoming return and what they would like to see. Naturally, The LOX member came up and one of the GRAMMY-winning producers took the time to throw out a unique challenge.
"You know what I wanna see? I wanna see everybody versus Jadakiss," Swizz said. "Beanie Sigel, Pusha T…everybody to the breakbeats." The father of five took it a step further, and added, "No hit songs, all freestyles. Zah! Survival of the spittist." Timbaland was taken aback and said, "Wait a minute, so five against one? Oh, okay."
The Hip-Hop groups' 2021 Verzuz battle was a landslide in favor of The LOX, and it has seemingly been nagging at Jim Jones ever since. Jadakiss has already accepted Capo's challenge for a rematch against The Diplomats. "I would love to run it back, you know what I mean? Why not? For sure," the Kiss Of Death rapper exclusively told VIBE.
Despite the friendly competition, the "We Fly High" rapper has expressed his wish for Jada to have taken advantage of the attention he had at the time. "I wish that he would have dropped a project at that time because it didn't even matter what he would have put out in that window of time that he had," Jones told The Amazing AllHipHop podcast. "He could've just took eight records he had in the stash and just put them bit**es out, that bi**h was going platinum."
Perhaps Jadakiss will do so this time around. Check out Jim Jones' full interview on The Amazing AllHipHop podcast below.