Summer Walker's 'Karma' Enters Top 10 at Urban Radio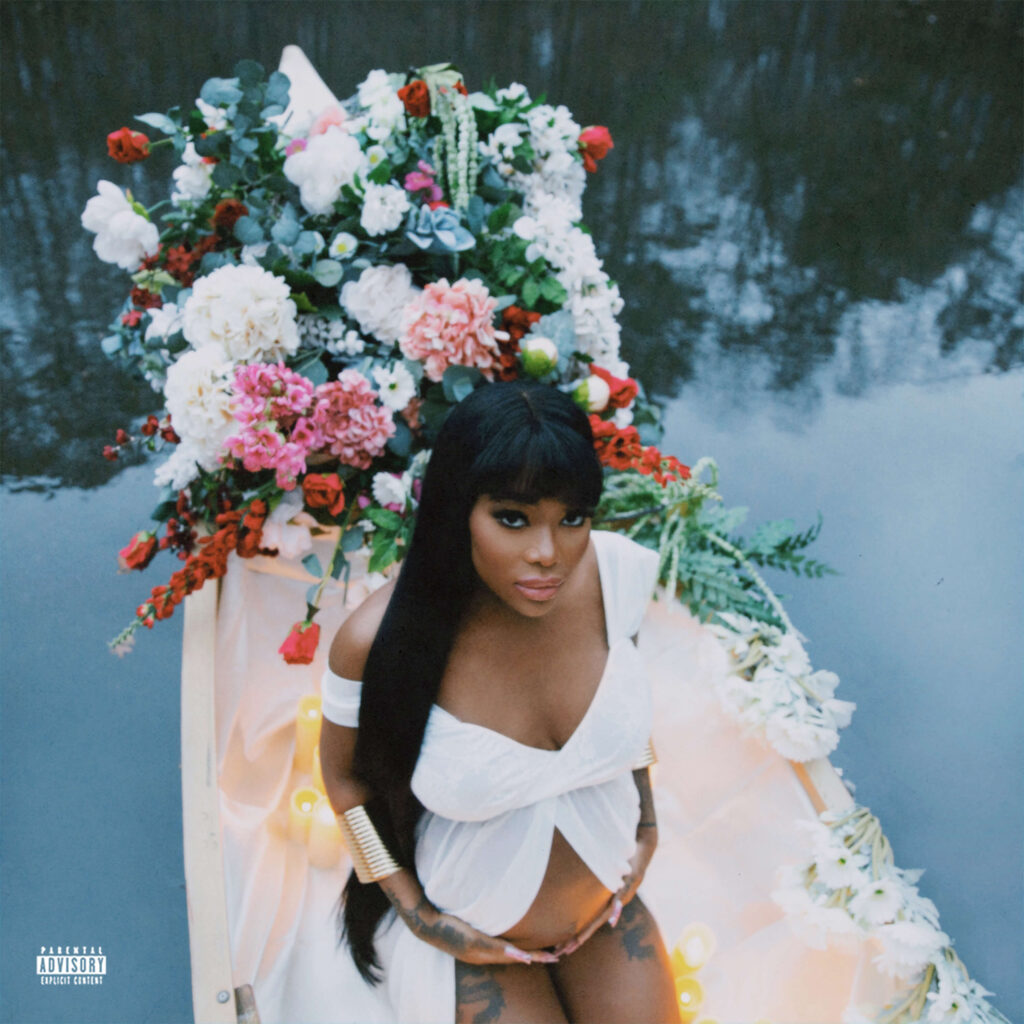 Summer Walker's 'Karma' Enters Top 10 at Urban Radio
49
Summer Walker's 2018 EP, Last Day of Summer, has spawned sleeper hit. "Karma," co-written and co-produced by Arsenio Archer, has reached No. 9 on urban radio this week. It's one of four R&B songs within the top 10 on the radio format.
"Karma" advanced in popularity thanks to going viral on TikTok, with user @whereisreese as the greatest help for the song gaining steam last summer.
Walker acknowledged him in a TikTok post, noting that he inspired her to release a sped-up version to streaming platforms and her official YouTube. She later reissued the Last Day of Summer EP, with all sped-versions.
[embedded content]
On Spotify, "Karma" is among Walker's trending songs, nearing the 78 million mark at the time of publication.
Meanwhile, on Billboard, "Karma" has moved up this week on the following charts: R&B/Hip-Hop Airplay chart (No. 17) and Mainstream R&B/Hip-Hop Airplay (No. 14).
Walker's sophomore album, Still Over It, was released in November 2021. Selling 166,000 equivalent units in its first week, the LP, the sequel to her 2019 debut Over It, debuted at No. 1 on the Billboard 200 chart.
Still Over It put Walker's name in the Billboard history books, becoming the first woman in R&B to have an album open atop the Billboard 200 since Solange's 2016 masterpiece, A Seat at the Table.
Walker's second album, named one of Rated R&B's 30 Best R&B Albums of 2021, spawned the No. 1 hit "Unloyal" with Ari Lennox. The duet topped R&B radio and Billboard's Adult R&B Airplay chart, marking her second leader on each list.
Walker won't keep her fans waiting long for new music. While she has music out with Alex Vaughn and Kali Uchis, she just announced CLEAR 2: Soft Life, the continuation of her 2019 EP CLEAR. It arrives May 19 via LVRN/Interscope Records.
Before releasing CLEAR 2: Soft Life, Walker will perform at two festivals, including Lovers & Friends Festival in Las Vegas, Nevada, and Mary J. Blige's Strength of a Woman Festival in Atlanta, Georgia.
Revisit Summer Walker's "Karma" below.