Jhené Aiko Is Feeling 'Calm & Patient' on New Song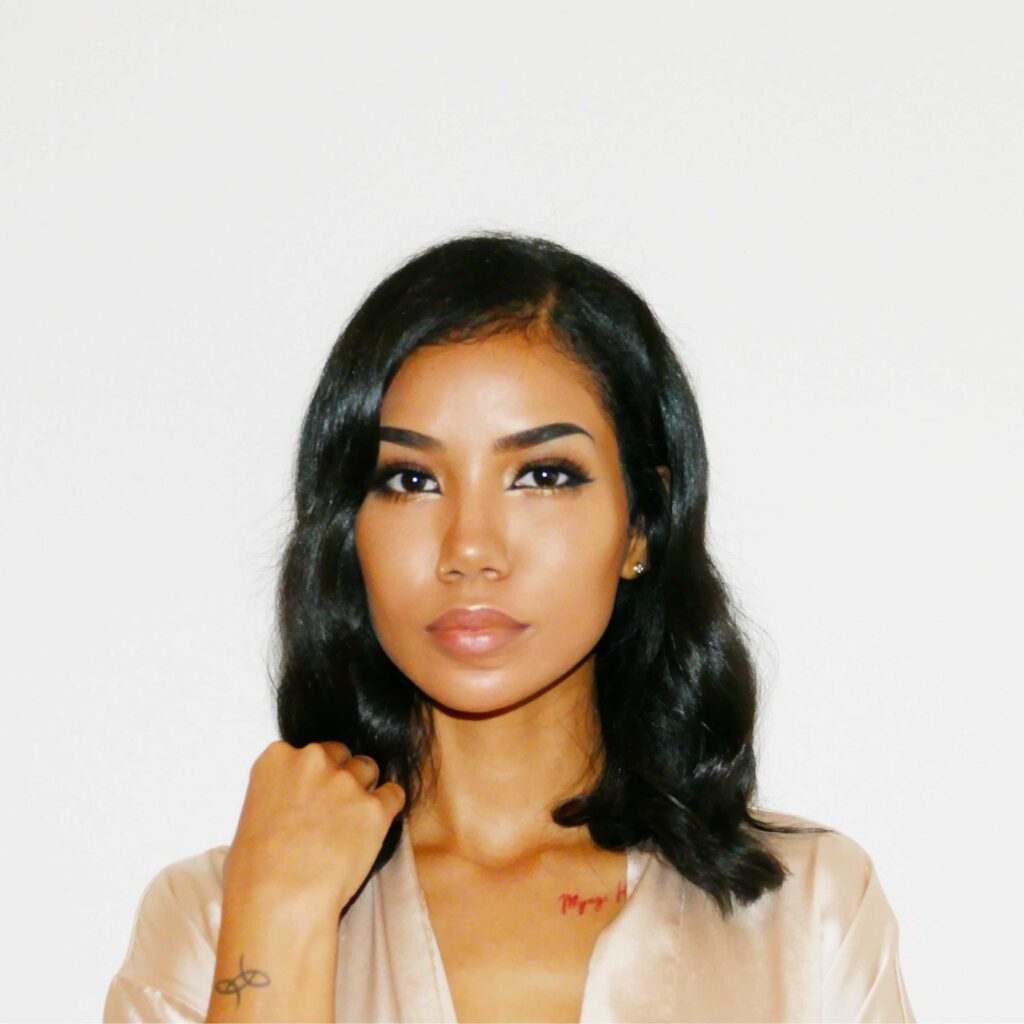 Jhené Aiko Is Feeling 'Calm & Patient' on New Song
46
Jhené Aiko has returned with another feel-good track, "Calm & Patient."
The song is filled with positive affirmations over a glistening production that incorporates sound bowls played by Aiko. The mellow instrumentation also features a bass (Robert "Bubby" Lewis), as well as a flute and saxophone both played by David Otis.
"And I know whatever happens, I'll be happy / Because I happen to be good at any situation / Calm and patient, by your grace I'ma be / I'll be singing through the pain," Aiko sings in the chorus.
Aiko first teased "Calm & Patient" in an Instagram Reels post to pay tribute to her early days releasing songs on Tumblr.
"Calm & Patient" was released without a formal announcement. Aiko's manager Taz wrote in an Instagram Stories post: "A new @jheneaiko era is upon us, Taking it back to simpler times, when we just put music out for the love of it. Apologies @defjam and tea, this one is for the Soulmates."
Given Aiko's manager's social media post, it's safe to presume that a new project from Aiko is on the way. It will follow Aiko's third album, Chilombo, which dropped in March 2020. The album featured guest appearances from Ty Dolla $ign, H.E.R., Miguel, Future, Big Sean and more. 
Aiko followed up later that July with Chilombo (Deluxe), an expanded edition of the album. 
Chilombo scored Aiko three nominations at the 63rd Grammy Awards, including Album of the Year, Best Progressive Album and Best R&B Performance ("Lightning & Thunder" featuring John Legend). 
In January 2021, Chilombo was certified platinum by the Recording Industry Association of America (RIAA) for selling over one million equivalent units.
Listen to Jhené Aiko's new song "Calm & Patient" below.