Steelers Head Coach Mike Tomlin On NFL Season's Future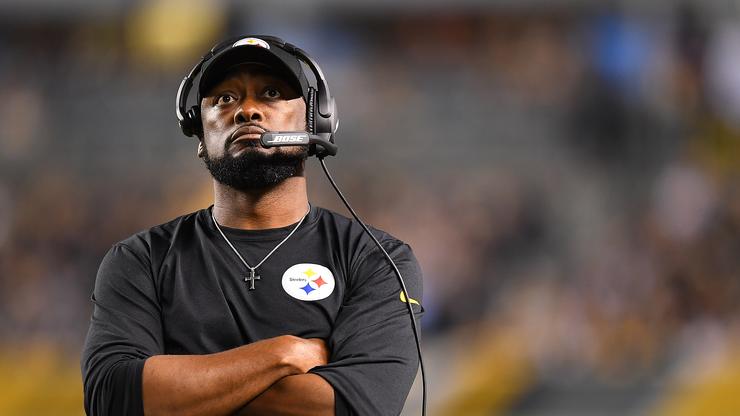 Steelers Head Coach Mike Tomlin On NFL Season's Future
53
Steelers Head Coach Mike Tomlin spoke with reporters, Saturday, giving his take on the resumption of the NFL offseason.
Joe Sargent / Getty Images
Tomlin says the "day is coming" when in-person training can resume. "I prescribe to the approach of competitive fairness within our game, and that is everybody gets an opportunity," Tomlin said in a conference call. "Our game is extremely competitive. It's one of the things that make football at this level so attractive to our fans. I'm committed to preserving and protecting that, and so all teams getting an opportunity to start on the same footing is a core element of that."
The league plans to enact phase 1 of a resumption on May 15. This would allow 50% of non-player staff, up to 75 people per day, to use team facilities. As for players, only those returning from injury will be allowed in.
In a memo from the NFL, obtained by ESPN, the league makes no mention of waiting for all 32 teams to be allowed to open before continuing with the reopening process.
"There's a couple of things that we're committed to adhering to, and that's the global approach of the National Football League in regards to football ops and how important competitive fairness is in our game," Tomlin said. "We all got to get started on the same footing in that regard. Then, also, respecting our local government and the guidelines they prescribe individually in terms of workplace safety."
[Via]