Spotify Announces R&B First Nights Concert Series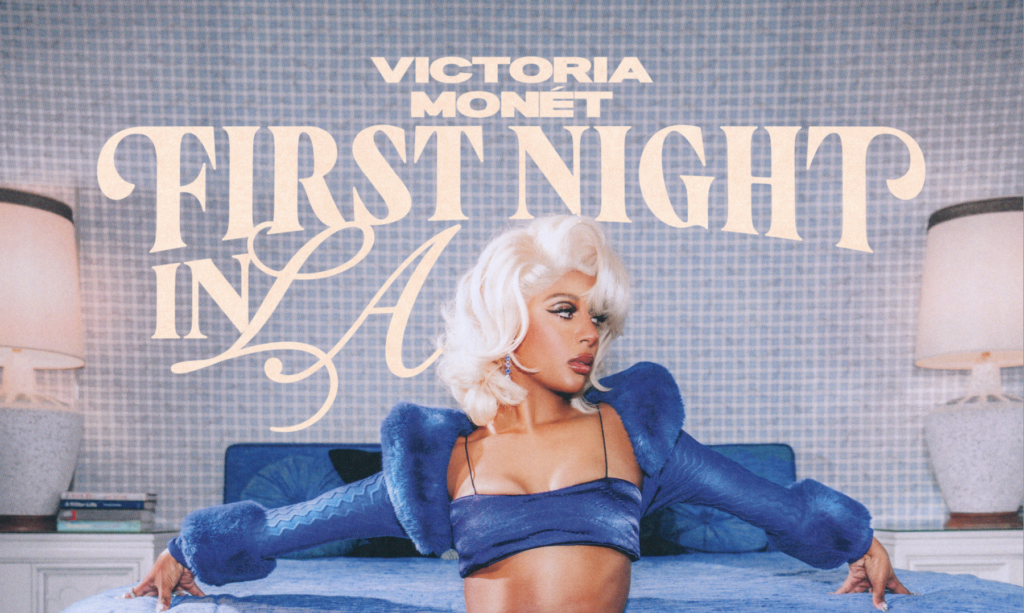 Spotify Announces R&B First Nights Concert Series
48
Spotify has announced R&B First Nights, a program to support rising R&B artists by connecting them with fans through a live experience. 
Through R&B First Nights, Spotify will partner with emerging acts to support their first live show across select U.S. cities. The new program is supported by Spotify's Creator Equity Fund, which is part of the company's commitment to amplifying creators from historically underrepresented communities.
Victoria Monét will kick off R&B First Nights on March 31 in Los Angeles, California. The Grammy-nominated singer/songwriter will perform at the historic El Rey Theatre. Rising R&B trio FLO will headline a show on April 13 in Atlanta, Georgia, at Center Stage Theater. 
"To this day I've still never headlined my own show and it's been a huge dream of mine, which is why this upcoming show with Spotify is so special and important to me!" Monét told Billboard. 
Tickets for Monét's headlining show go on sale this Friday, March 3, at 10 a.m. PT.
Monét is set to release her new single "Smoke," featuring Lucky Daye, on March 24. The song will appear on her forthcoming project, JAGUAR II, a sequel to 2020's JAGUAR. 
Last month, Monét teamed with Bryson Tiller to release a new version of her song "We Might Even Be Falling in Love" for Spotify Singles.
"I've always wanted to extend the interludes from JAGUAR Part 1 and was so happy to hear Bryson liked this song enough to make it a little longer! Hope you all enjoy hearing his voice on it as much as I do!" Monét said in a statement.
After releasing JAGUAR in summer 2020, Monét followed up later fall with her "Touch Me (Remix)" featuring Kehlani. She wrapped the year with a seasonal version of the EP, A Jaguar Christmas: The Orchestral Arrangements. 
Monét released two songs in 2021: "F.U.C.K." and "Coastin'." She performed the latter song at the 2022 BET Awards pre-show. It was her first time attending the star-studded event and her first award show performance.
Stream Victoria Monét's JAGUAR EP on Spotify below.