Snoh Aalegra's 'In Your Eyes' Reaches Top 10 at R&B Radio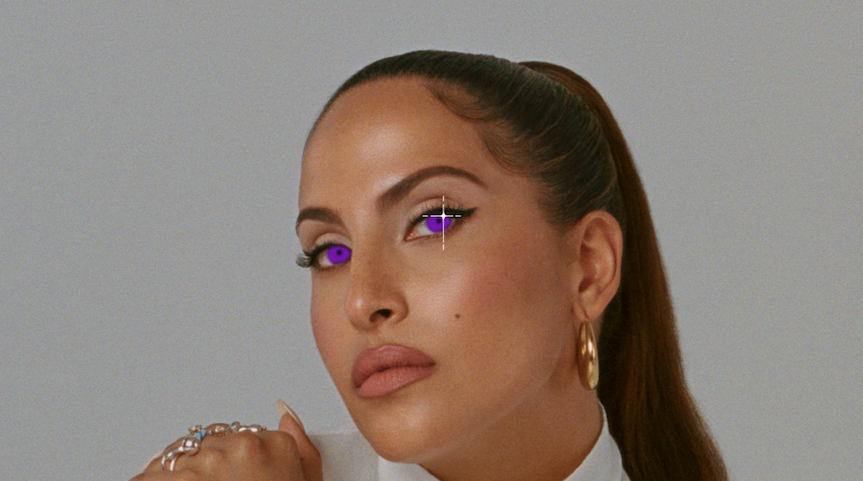 Snoh Aalegra's 'In Your Eyes' Reaches Top 10 at R&B Radio
53
Snoh Aalegra has landed her fourth top 10 single on the R&B radio chart. "In Your Eyes," a focus track from her most recent album, Temporary Highs in Violet Skies, reaches No. 9 this week.
The Neptunes-produced track has garnered more than 3.6 million audience impressions since impacting radio.
Aalegra had a similar victory last year with "Lost You," the second single from her third album. It reached the top 10 on this radio format in August 2021 after debuting a month ahead of the LP's July arrival.
In March 2020, Aalegra captured her R&B radio best, as "I Want You Around" from her sophomore set -Ugh, Those Feels Again, peaked at No. 1. It marked her first number-one hit on the R&B radio chart. The breakout jam repeated that success on Billboard's Adult R&B Airplay.
Aalegra is out on the road promoting Temporary Highs in Violet Skies on a massive headlining tour. Temporary Highs in the Violet Skies was nominated for Best R&B Album at the 2022 Grammys.
The album includes features from Tyler, the Creator, and James Fauntleroy. It was also included on Rated R&B's 30 Best R&B Albums of 2021 list. Rated R&B's Andre Hare noted the set as "a showstopper and Aalegra's most ear-catching work to date."
"Lost You," co-written by PJ Morton, was also up for Best R&B Performance. Jazmine Sullivan and Silk Sonic won this award, tying for their respective releases.
In between touring nationwide, Aalegra is stopping off at the Coachella Valley Music and Arts Festival to perform April 15 and April 22. Harry Styles headlines, while R&B acts such as Daniel Caesar and Pink Sweat$ are on the performance bill.