"She Bad" Artist Richard Germane On Authenticity, Collaboration, & Creative Boundaries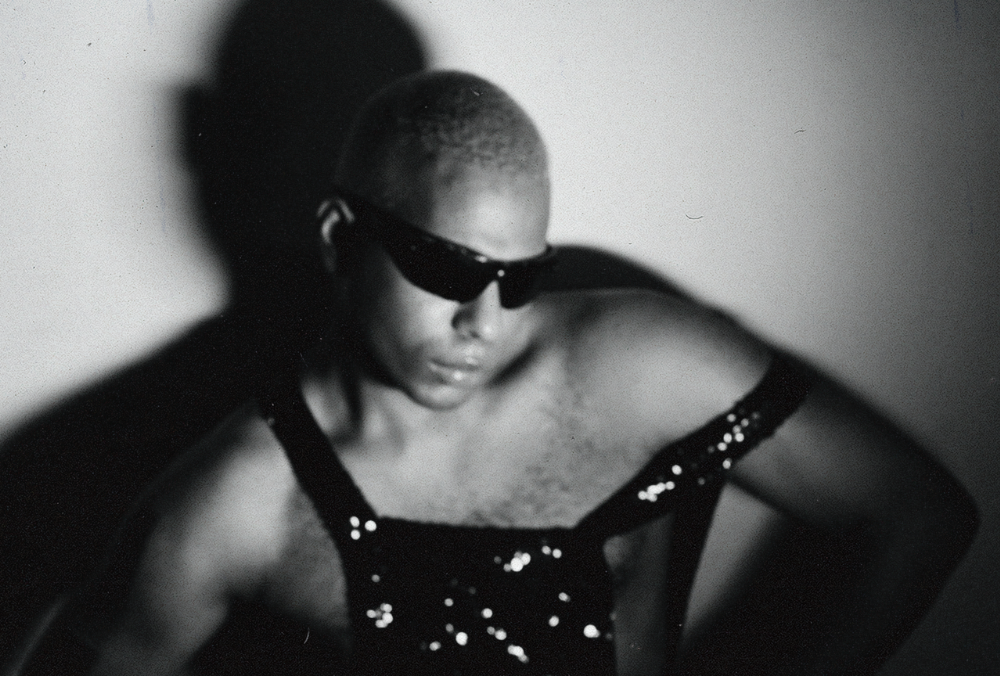 "She Bad" Artist Richard Germane On Authenticity, Collaboration, & Creative Boundaries
8240
Richard Germane, the talented vocalist and lyricist who recently released the captivating track "She Bad," delves into his artistic journey and the profound sources that fuel his music. Channeling personal experiences, this New York-based artist underscores the significance of unfiltered emotions and intuitive expression in his creative method.
In a heartfelt reflection on his own battles, Germane acknowledges music as the lifeline that rescued him. It is through his distinct style, unwavering authenticity, and sincere bond with his craft that Richard has found the motivation to become one of the up-and-coming artists of the thriving New York music scene.
Collaboration has seamlessly woven itself into the very fabric of Germane's music-making process, infusing his artistry with a newfound depth and dimension. By joining forces with fellow creatives, he has broadened his horizons, allowing him to perceive music as a holistic form of expression rather than a mere display of showmanship.
Inspired by fashion-forward artists like Madonna, Rihanna, and Michael Jackson, Richard aspires to be both a performer and a fashion icon. He recognizes the inherent connection between music and fashion and believes that the latter has the power to influence self-perception and shape public opinion.
In addition to "She Bad," Richard has two more singles on the verge of release. "Busy" will exude a captivating dancehall/reggae atmosphere, presenting a unique and refreshing sonic experience. While, "Born to Make You Dance" guarantees a dynamic avant-garde dance anthem, infused with urban undertones. With these upcoming songs, Germane persistently stretches boundaries and enthralls listeners with his pioneering musical approach.
Listen to "She Bad" here: