San Diego Native Biggie Babylon Delivers A Hit With The New Single "All In"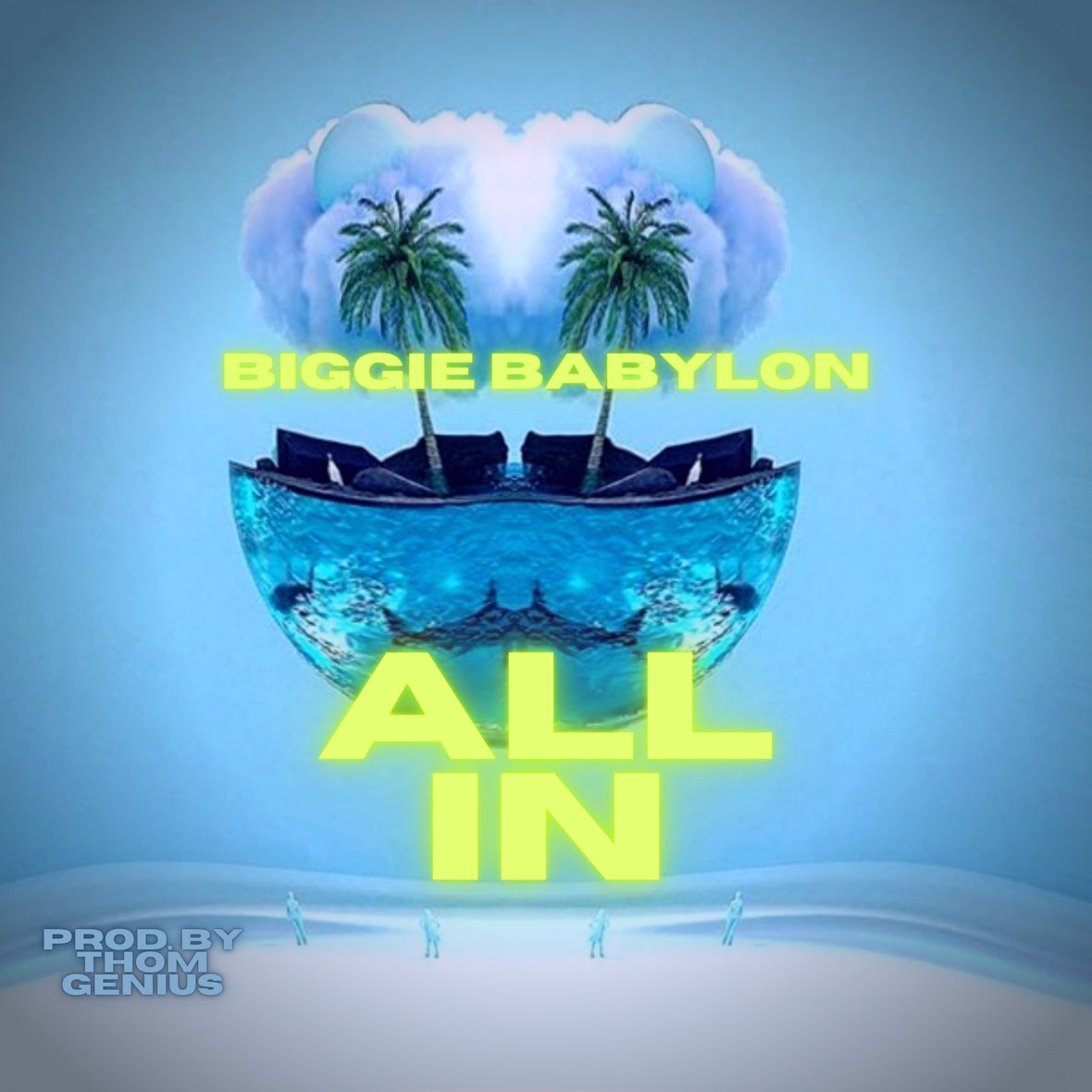 San Diego Native Biggie Babylon Delivers A Hit With The New Single "All In"
73
From the streets of America's finest city (aka San Diego), the prominent rap artist and hip hop creator Biggie Babylon just dropped his new sensational hit single "All In". Currently ranking at #2 on Digital Radio Tracker Global charts, Biggie's music video's graphics display the victories of making it to the top.
From shining bright lights to dark rooms packed with everything a man may desire, Biggie's music exhibits what it's like to dedicate yourself to hard work, sweat, and desires. Throughout the video, the artist takes part in a number of high-risk games in a VIP casino and wins—all due to his commitment.
"All In" diligently strikes over low key beats and subtly presents where he came from and where he is now. Biggie's urban feel complements the song's hook perfectly. The median breakdown throughout the song serves as a reminder to its listeners that even if you feel that you're going All In, keep in mind to take it easy.
"All In" is a dynamic track that stimulates the fighter's instinct within yourself—a keen reminder to go big and win big!
Biggie's past year nomination for "Best Hip Hop" at the San Diego Music Awards has paved the way for his fame and glory.