Sabrina Claudio Announces New Album 'Based on a Feeling,' Shares New Song 'Better Version'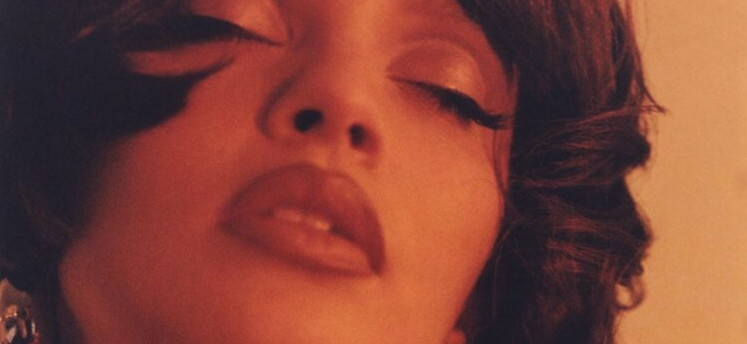 Sabrina Claudio Announces New Album 'Based on a Feeling,' Shares New Song 'Better Version'
85
Sabrina Claudio will release her next album, Based On A Feeling, on May 6 via Atlantic Records.
The 11-track album includes the previously released "Put On Repeat," as well as her latest song "Better Version," produced by Stint and Blue Rondo.
On this track brushed with warm strings and a persistent kick drum, Claudio walks a thin line of unfaithfulness as she makes a carbon copy in her mind of a partner, who gets high marks on outer but low points for what's within.
"I made the perfect you in my head / Cause physically you are the blueprint / But internally got damn you're a mess / So to stay with you I had to imagine," she sings.
Claudio accompanied "Better Version" with its official video directed by Ambar Navarro. Staying true to the song's theme, the video shows Claudio having flashbacks of one relationship while dealing with another.
Based On A Feeling follows Claudio's Christmas Blues, a seasonal EP that featured guest appearances from The Weeknd and Alicia Keys.
Claudio's last non-holiday album was 2019's Truth Is. It featured singles such as "Take One To The Head" and "Holding the Gun."
Stream Sabrina Claudio's new song "Better Version" below.
​​