Russ Releases Trailer For 'SANTIAGO' Short Film, Announces Theater Dates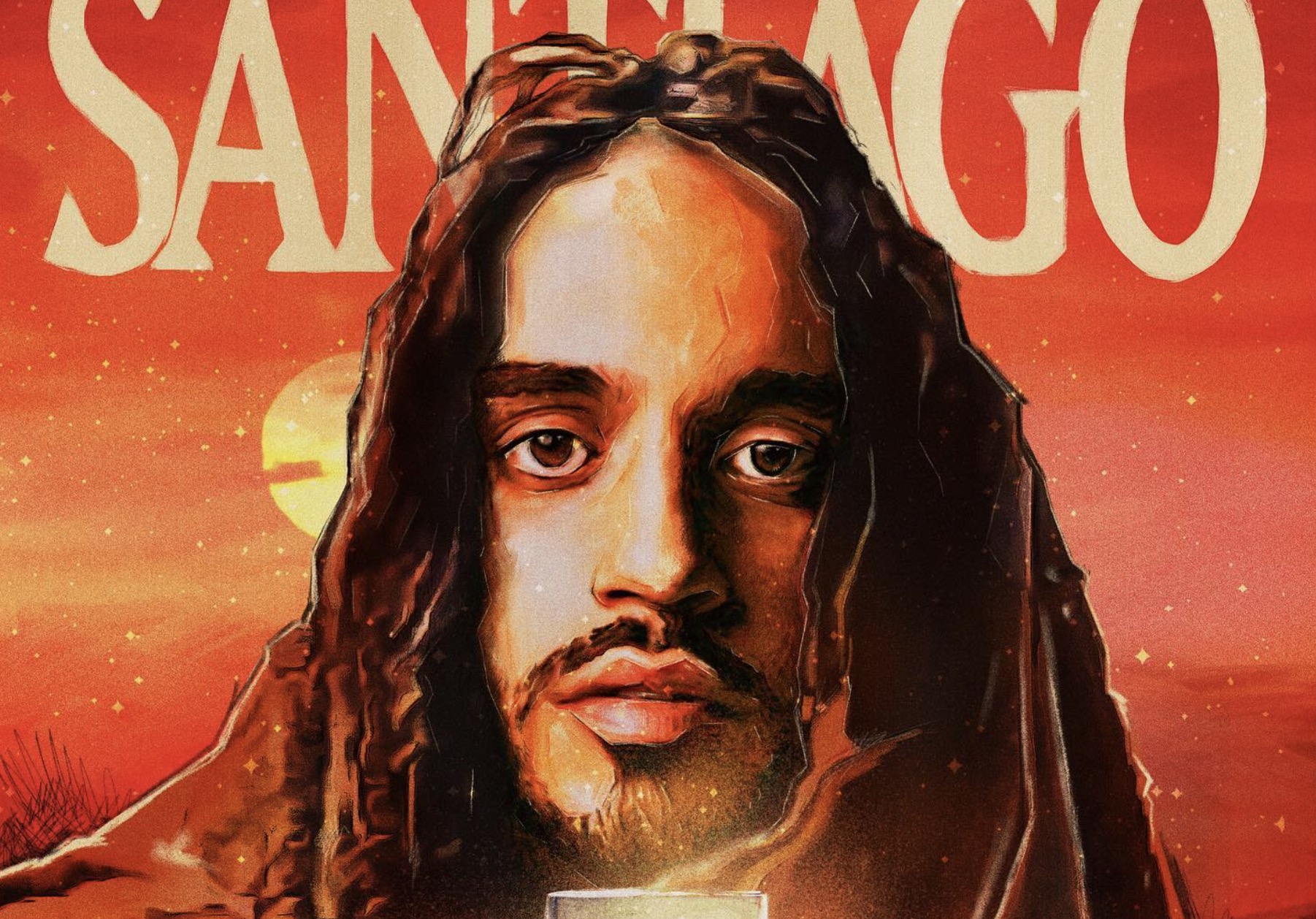 Russ Releases Trailer For 'SANTIAGO' Short Film, Announces Theater Dates
6417
Russ put out his debut album SANTIAGO earlier in the summer and most fans were pleased with it and thought it was worth the wait.
The artist is putting out a short film with the same name as the album soon and if you're lucky, you'll get to catch it in a theater near you in the States or the UK. On the content of the film, Russ says "this is a snapshot of what was going on internally that inspired this album. I aimed to take viewers into the depths of my soul and mind to help better understand what this album is truly about".
Below you can check out the full list of dates for the showings and the official trailer for the movie.
[embedded content]