Rod Wave 'Nostalgia' First Week Sales Projections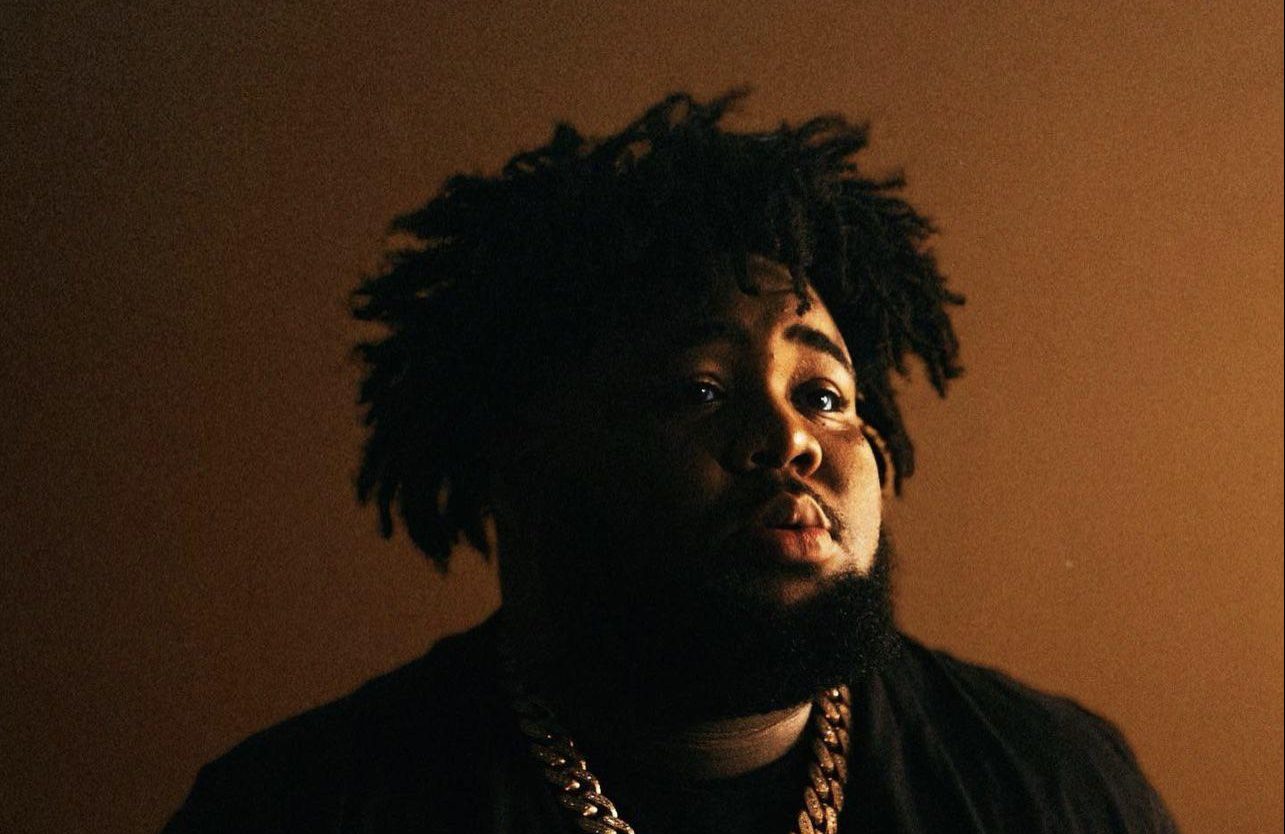 Rod Wave 'Nostalgia' First Week Sales Projections
4371
Rod Wave continues to impress some and surprise others.
His latest album Nostalgia came out this past Friday with limited features, 21 Savage being one of them. Today, we have the first week sales projections for the project. HDD reports that Nostalgia is set to move 130-140k copies in the first week, giving it a solid chance at number 1 on next week's Billboard 200 chart.
This would mean a third consecutive album for the St. Petersburg, Florida rapper-singer as his last album Beautiful Mind also topped the chart with 115k copies in the first 7 days.