Rising Star King Keon Drops Two Banging Singles "ELITE" & "Like Master P"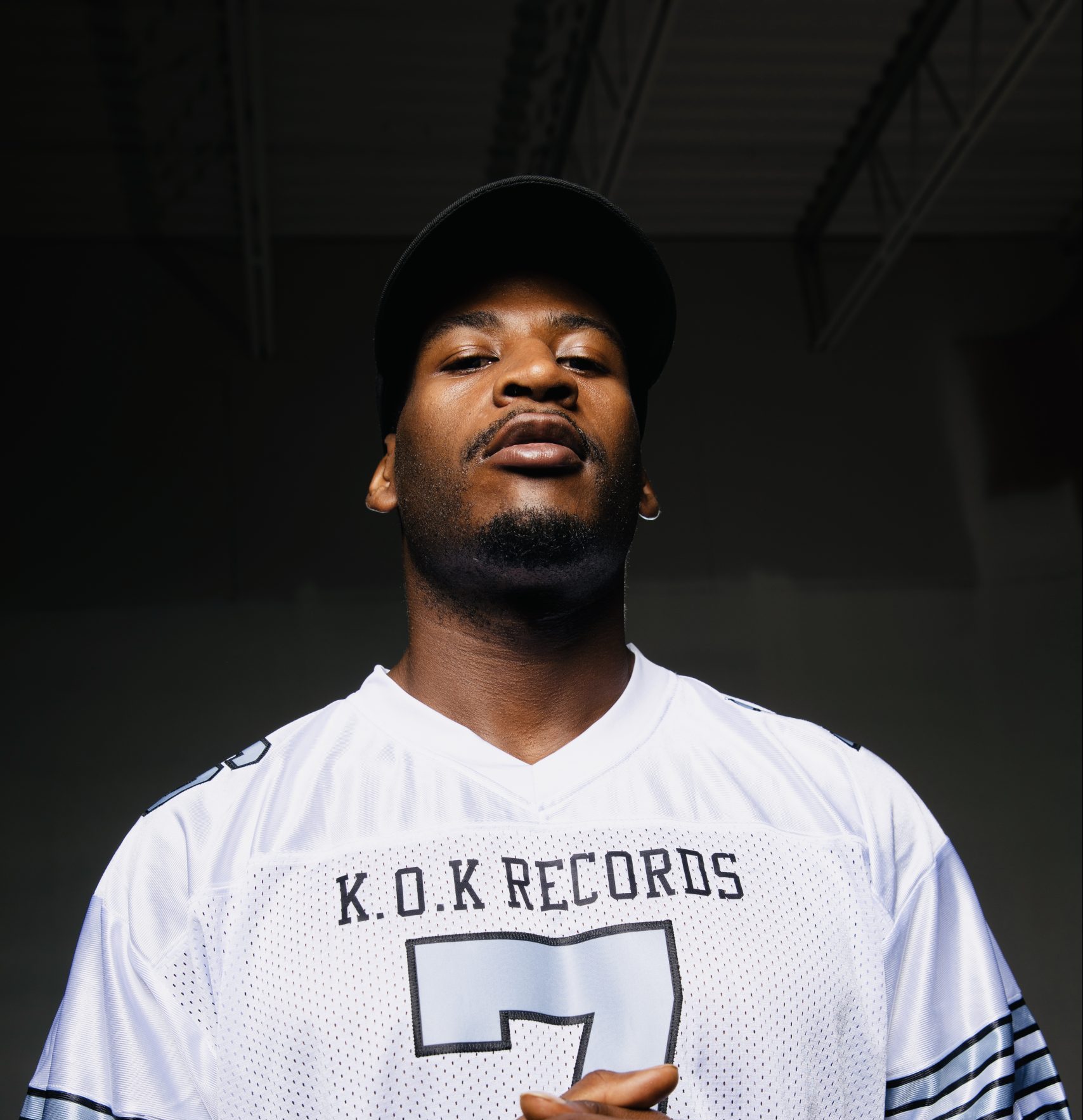 Rising Star King Keon Drops Two Banging Singles "ELITE" & "Like Master P"
67
Supreme talent King Keon is already making a name for himself with his two recent releases, the singles "ELITE" and "Like Master P," which the latter accompanies a hot music video.
His more emotional single "ELITE" is all about the artist and his emotional struggles that are contemplated with his therapist. A therapeutic single, King Keon sings about his hardships that other rappers do not.
On the other hand, "Like Master P" offers something more rugged and reflective of his nature as an East Coast hip-hop artist. With its strong beats and powerful rhythms, the artist relishes on dropping hot bars on a classic beat.
A one of a kind artist, King Keon is not afraid to address his personal issues when it comes to rapping about his life, while maintaining a level of realism and preserving the true traditions of rap music. Make sure to give both singles a listen and watch his exciting music video!