RINI Announces 'Past the Naked Eye Tour' Dates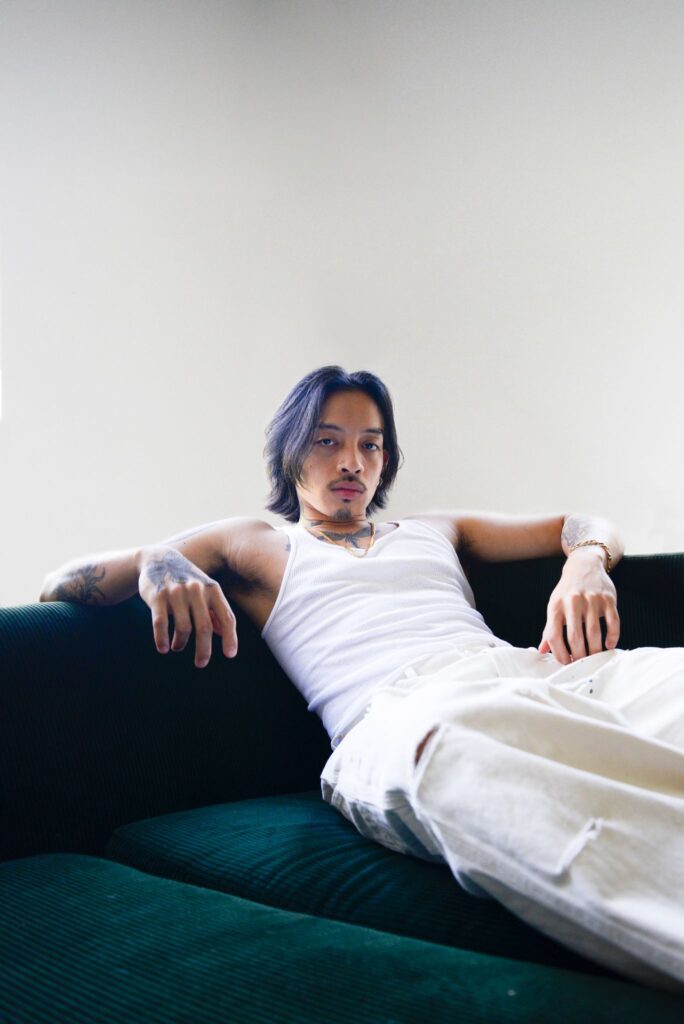 RINI Announces 'Past the Naked Eye Tour' Dates
44
RINI has announced his first headlining tour, Past the Naked Eye Tour. The emerging singer and songwriter from Melbourne, Australia, confirmed the news on his Instagram Friday afternoon.
The six-date tour begins on Nov. 30 at Purgatory at The Masquerade in Atlanta, Georgia. He'll perform concerts at venues in other major cities, including Washington, D.C., New York and Santa Cruz, California. The tour will conclude on Dec. 16 at The Echo in Los Angeles, California.
Tickets for RINI's Past the Naked Eye Tour go on sale Wednesday, Oct. 12 at 10 a.m. local time.
RINI's upcoming tour will support his forthcoming EP, Ultraviolet, which is set to release later this fall. The set will follow his 2021 debut album, Constellations, released via Warner Records.
"It's bolder, more upfront and a more dauntless version of RINI that translates into the sound of the EP. I've taken a different approach sonically and I could say that I'm taking a risk with some of the songs simply because it's different to the usual vibe that you would expect to hear from me but that's really the whole point of it. Ultraviolet is the product of this," RINI shared in a press statement.
Ultraviolet is led by "Selfish," RINI's new single featuring Grammy-winning artist BEAM, who appears on Beyoncé's seventh studio album, Renaissance. He paired the lead single with a music video.
"​​'Selfish' plainly describes how it feels to be in a situation where your boundaries aren't respected and how frustrating and exhausting it could get. It's all been a process and something I had to learn the hard way," RINI tells Rated R&B.
BEAM adds, telling Rated R&B, "'Selfish' all started from us talking about our past relationships and just people in general. Even us, at the end of the day, have selfish intent. It felt right to spill that convo on the mic when we heard that soulful beat from Cool and Dre."
RINI's Past the Naked Eye Tour Dates
Nov. 30 — Atlanta, GA @ Purgatory At The Masquerade
Dec. 01 — Washington, D.C. @ Union Stage
Dec. 05 — New York, NY @ Mercury Lounge
Dec. 14 — Oakland, CA @ The New Parish
Dec. 15 — Santa Cruz, CA @ The Catalyst
Dec. 16 — Los Angeles, Ca @ The Echo
View this post on Instagram