Recording Academy Adds New Grammy Categories, Including Songwriter of the Year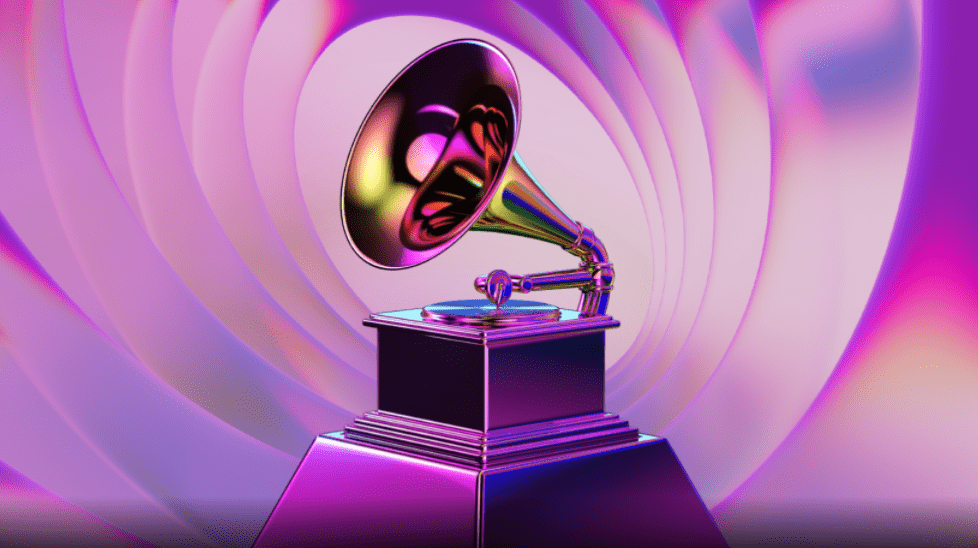 Recording Academy Adds New Grammy Categories, Including Songwriter of the Year
77
The Recording Academy has announced a few new changes to the Grammy Awards, following its unveiling of its newly-elected National Board of Trustees. Five new Grammy Awards categories have been established, raising its number of awards from 86 to 91.
Among the new slots is Songwriter of the Year, Non-Classical. It is the first songwriting category in the Recording Academy's long history to recognize the contributions of songsmiths beyond the genre-specific honors (Best R&B Song, Best Country Song, etc.) and Song of the Year.
Similar to Producer of the Year, Non-Classical, this gramophone for Songwriter of the Year, Non-Classical will acknowledge the "most prolific non-performing and non-producing songwriters for their body of new work released during an eligibility year."
View this post on Instagram
Excluding the five new additions, the Recording Academy dedicated a Special Merit Award to urgent music aimed at positively shifting the world. A Blue Ribbon Committee will determine the Best Song for Social Change recipient and have the Board of Trustees endorse its consideration. For songs to be eligible, the social message must be timely and promote "understanding, peacebuilding and empathy."
Also, as a refresher, the Recording Academy reiterated its modifications to the definition of an album from last year. Album submissions must contain 75 percent playing time of newly-recorded and previously unheard material. The Recording Academy defines newly recorded as tracks issued within five years of the street date. The new album rule will go into effect at the 2023 Grammy Awards.
"We're so excited to honor these diverse communities of music creators through the newly established awards and amendments, and to continue cultivating an environment that inspires change, progress and collaboration," said Harvey Mason Jr., Recording Academy CEO/President.
"The Academy's top priority is to effectively represent the music people that we serve, and each year, that entails listening to our members and ensuring our rules and guidelines reflect our ever-evolving industry."
Earlier this month, the Recording Academy rolled out the names of the elected officials serving on the Board of Trustees committee. John Legend and PJ Morton were re-elected, while Rico Love (vice-chair) and Om'Mas Keith (secretary/treasurer) hold their titles.
View this post on Instagram
See the full list of expansions and amendments within the Recording Academy here.