Ray J Tapped for Season 2 of BET's 'College Hill: Celebrity Edition'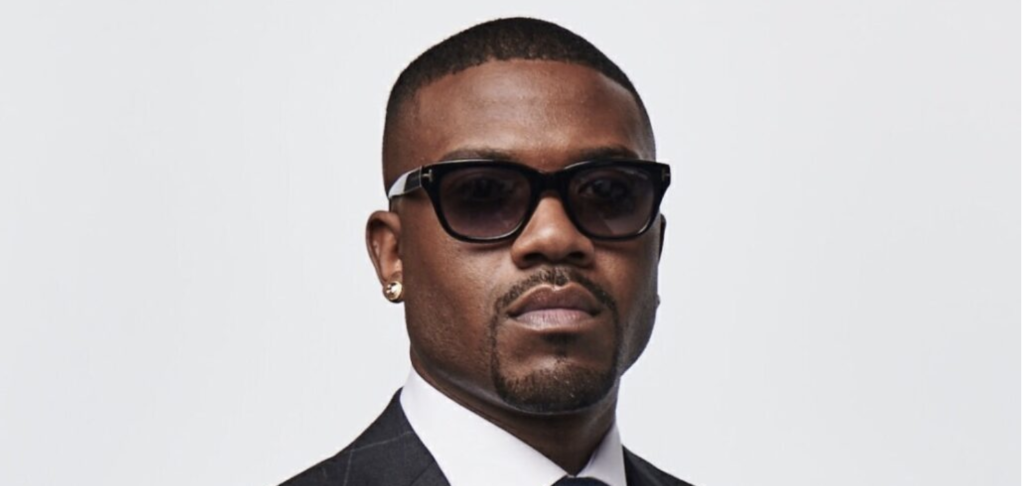 Ray J Tapped for Season 2 of BET's 'College Hill: Celebrity Edition'
64
Ray J is heading back to campus. The singer and entrepreneur will return to BET's College Hill: Celebrity Edition for season two. It will premiere in 2023 on BET+.
Ray J will be joined by new cast members Amber Rose, Joseline Hernandez, Tiffany "New York" Pollard, Parker McKenna Posey, Iman Shumpert, Kwaylon "BlameItOnKway" Rogers, and O'Ryan Browner.
Season two will be filmed at Alabama State University, a historically Black university in Montgomery, Alabama.
View this post on Instagram
"We're thrilled to partner with Edmonds Entertainment and This Way Out Media for the second season return of the hit reality series College Hill: Celebrity Edition," says Tiffany Lea Williams, executive vice president of BET unscripted programming.
"We couldn't be prouder to film on the campus of HBCU, Alabama State University (ASU), which is steeped in a rich legacy of producing academic excellence within the Black community. We have a new class of celebrities ready to hit the books and embrace campus life."
Williams adds, "This season we are in Montgomery, AL, which provides us the unique opportunity to highlight our history and call attention to the importance and power of the community's role in civic engagement across the country."
Like the previous season, the public figures-turned-students will be in an accelerated program to obtain a specialty certification and become an alum.
In addition to Ray J, season one starred Nene Leakes, Lamar Odom, Big Freedia, Stacey Dash, DreamDoll, India Love and Slim Thug.
View this post on Instagram
Aside from school, Ray J has been focused on his music career. He recently formed an R&B group, RSVP, with Sammie, Bobby V and Pleasure P.
In September, they teased their debut single "Money Everywhere" in an Instagram post.
"It's really official @officialrsvp God is sooo good!! me @bobbyvshow @sammiealways @pleasurep @bobbyvshow came together and actually worked through our issues and even tho we always arguing with each other we became friends and now we are so honest and real with each other it's magical," Ray J wrote on Instagram.
A release date has not been announced for "Money Everywhere" at this time.
In the meantime, Ray J will appear on Marques Houston's new EP, ME: Dark Water, which releases Nov. 4.