Quavo Releases New Album 'Rocket Power': Stream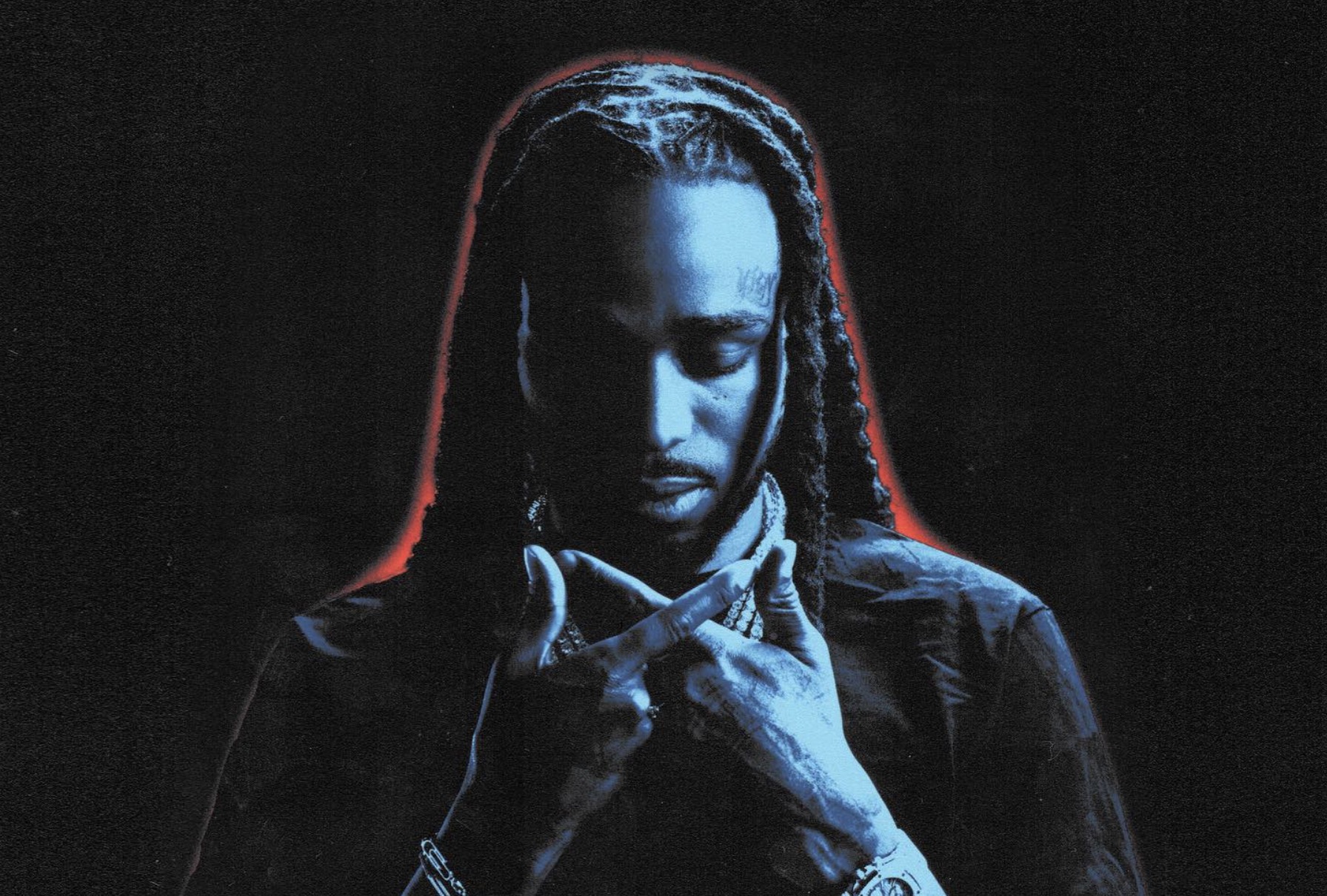 Quavo Releases New Album 'Rocket Power': Stream
4532
The road to Quavo's solo sophomore album has naturally been a hard one. A short while after he and Takeoff put out Only Built For Infinity Links, Takeoff was murdered by his side and we can only imagine how difficult the mourning process has been.
After initially gearing up to drop his Rocket Power LP last week, this week it's finally here. The album will officially arrive in a few hours but before then, Quavo has unveiled the official track list for the album.
There are no features listed on the track list, but there should be some nice surprises on it. Check it out below.
UDATE: The album is now out everywhere. It features Takeoff, Future and Young Thug among others. Stream it below.