Kid Cudi Reveals 4 Album Covers & Release Date for New Album 'Insano'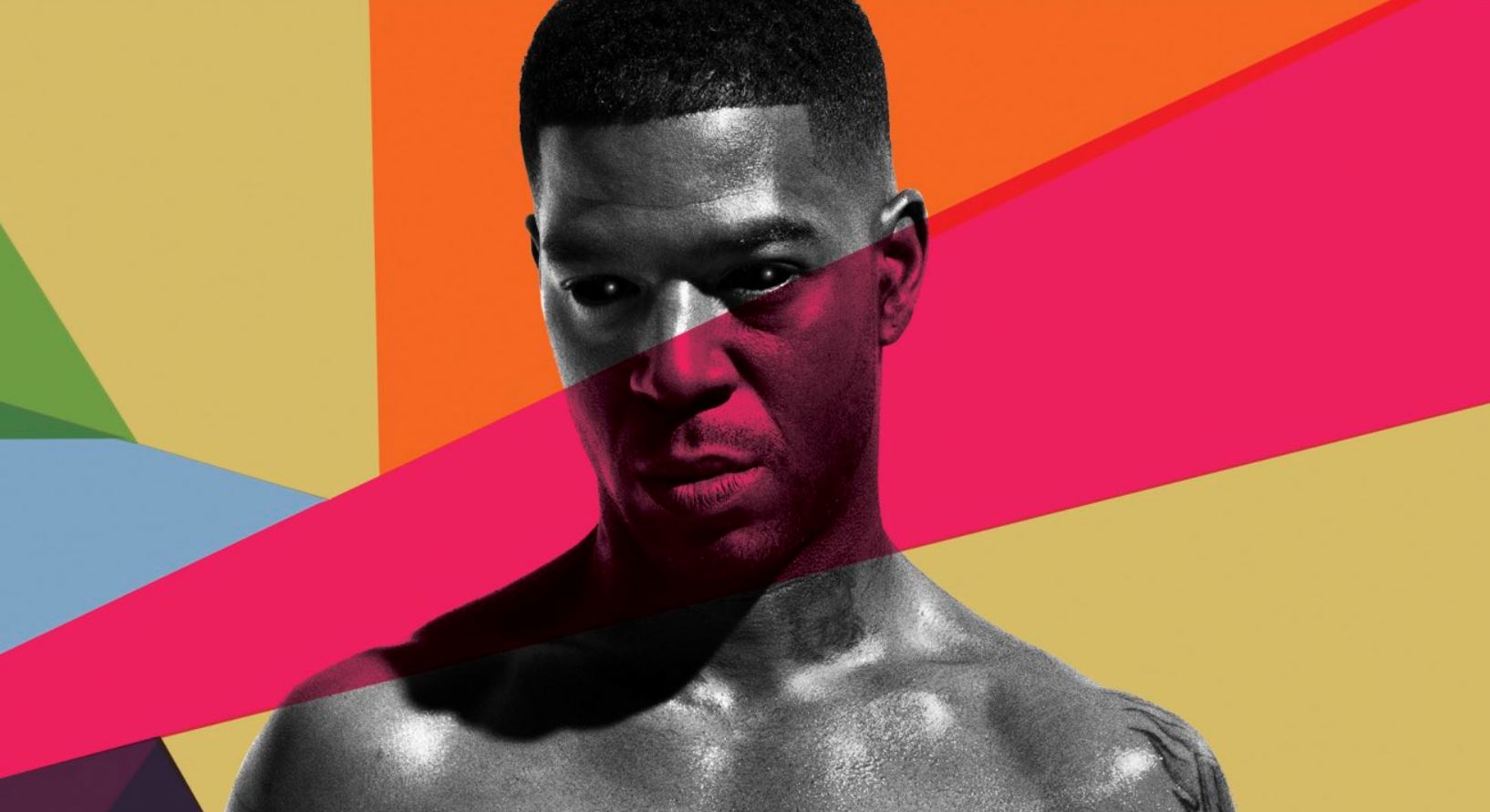 Kid Cudi Reveals 4 Album Covers & Release Date for New Album 'Insano'
6695
Kid Cudi has officially announced his new album Insano.
The rapper-singer had earlier announced his retirement but then changed his plans. When he released his latest album Entergalactic in September, 2022, he had announced that it would be his last release. He later changed plans and said that he will release one more album to get done with his deal. "Im doin 1 more album and then im done w my deal and not sure what ima do after that but yea, 1 more. Wont be next year. Keep u posted."
Cudder then dropped the single 'Porsche Topless' in June to preview the new album. Earlier this week, he revealed his new LP titled Insano and now we also have the cover and release date for it: Sept 15th.
In fact, fans will be able to choose from 4 different covers/bundles when they buy their physical copy. Check out the different versions below.
INSANO PRESALE W BUNDLES ‼️ 4 COVERS AVAILABLE ✌?✨? https://t.co/newgTCf5bM pic.twitter.com/zlVmYvMtbE

— The Chosen One (@KiDCuDi) August 18, 2023