Quando Rondo granted $100,000 bond after latest gang and drug indictment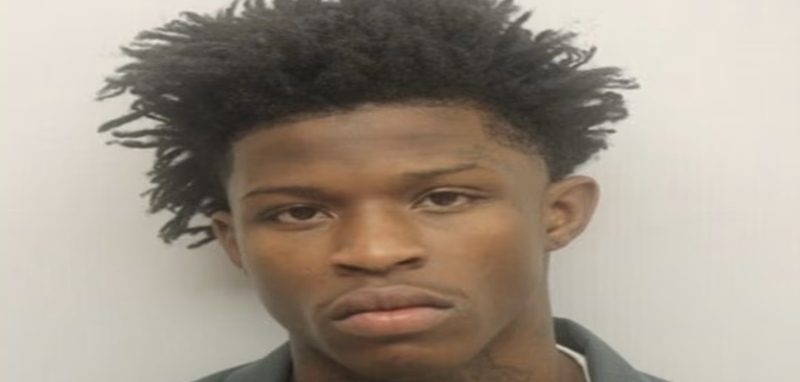 Quando Rondo granted $100,000 bond after latest gang and drug indictment
7210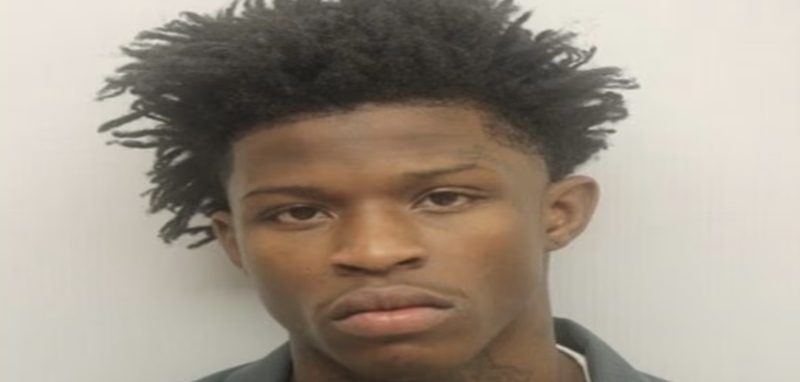 Quando Rondo granted $100,000 bond in gang and drug indictment 
Over a week ago, Savannah, GA and Never Broke Again Records rapper Quando Rondo was arrested in his hometown. This is due to being arrested on two counts of conspiracy to violate Georgia's controlled substances law, one count of participating in criminal activity affiliated with a street gang, and one count of illegal use of a cell phone to facilitate a drug deal. Other members are said to have trafficked more than four grams of cocaine, about 20 grams of M30 pills, hydrocodone pills, and 28 grams of fentanyl. Jail phones were also used to schedule drug sales and sold drugs out of a house located at 1301 E. 39th Street.
18 others were involved in this arrest with Rondo, as they're said to have conducted drug deals from October 2022-June 2023. In total, this was a 49-count indictment for all involved, as Rondo is allegedly involved with the Rollin 60s gang. Furthermore, Rondo had another defendant negotiate drug prices and made travels to Macon, GA in order to pay the supplier.  He's even accused of asking his associated to get guns, when seeing one of his opps at a movie theater.
However, Rondo has now been granted a massive bond amount. According to WSB-TV 2, this is set at $100,000. This was given after authorities commended him for turning himself in so quickly.
"The court finds it significant that the defendant surrendered himself for arrest the day after he learned of the warrant for his arrest."
Stipulations after posting bond include surrendering passports, making no contact with codefendants, and attending court hearing.
Quando Rondo granted $100,000 bond in gang and drug indictment