Polo G Returns with New Single 'Barely Holdin' On'; Announces 'Hood Poet' Album Release Date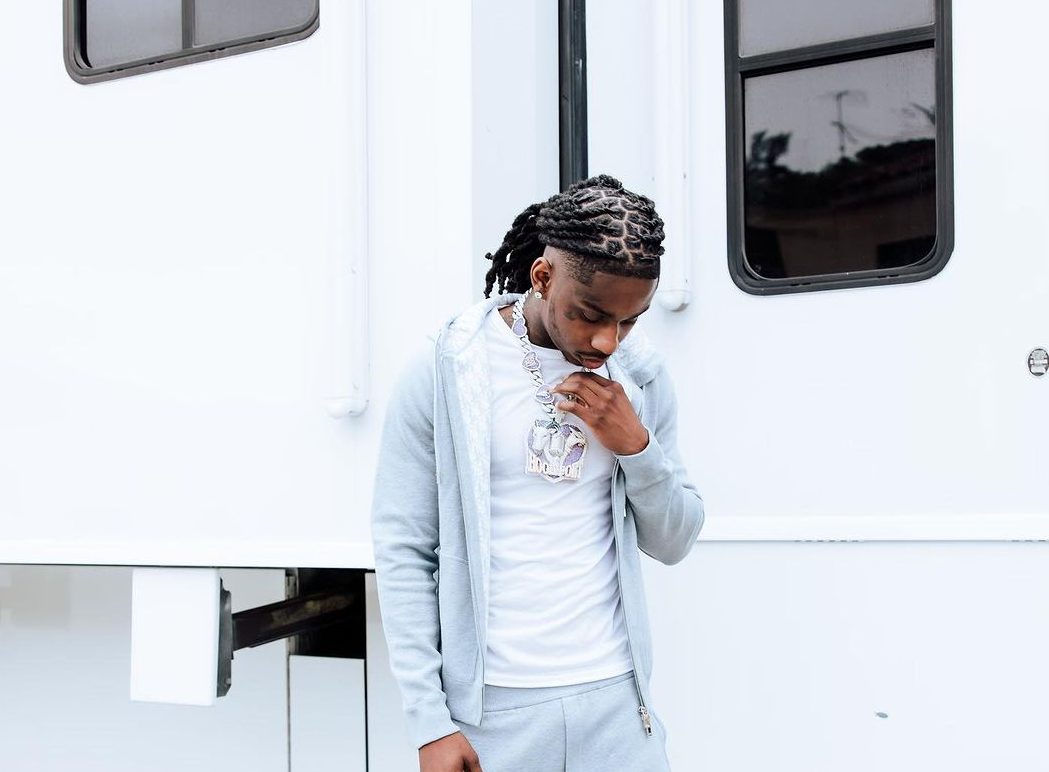 Polo G Returns with New Single 'Barely Holdin' On'; Announces 'Hood Poet' Album Release Date
8858
Polo G is prepping the release of his new album Hood Poet which is due next month.
A couple of days ago, the rapper announced the launch of a YouTube livestream revealing the album's title and release date of September 15th. Polo celebrated the announcement with the purchase of a new chain from Icebox featuring a massive heart-shaped pendant bearing the album's title alongside a goat, referencing to his second album's title (G.O.A.T.).
While we wait for the new album to arrive, the Chicago-born rapper has dropped his new single 'Barely Holdin On' which you can stream below.