Parisalexa Signs to Payday Records, Shares New Song '…Better Than Being in Love'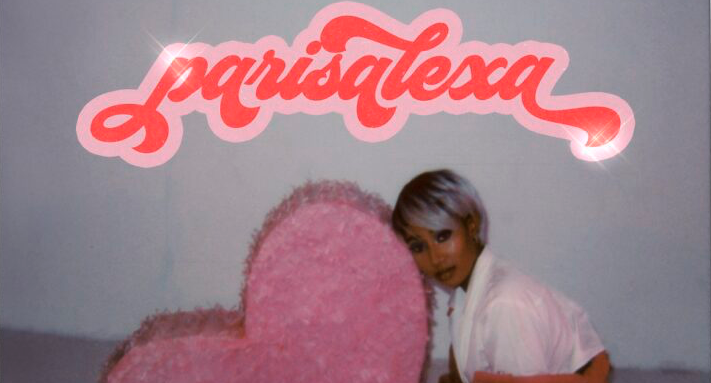 Parisalexa Signs to Payday Records, Shares New Song '…Better Than Being in Love'
76
Rising singer Parisalexa has reintroduced herself under a new deal with Payday Records, the historic hip-hop-dedicated label relaunched in 2018.
Under the imprint responsible for breaking rap demigods such as JAY Z and Yasiin Bey, formerly known as Mos Def, Parisalexa comes out with a new song called "…Better Than Being in Love."
Donning a saucy cadence against the Bizness Boy and B HAM beat, Parisalexa sings about choosing to fall in love with herself after leaving a toxic relationship, realizing how fulfilling this sense of freedom feels.
"…Better Than Being in Love" is the first single from Parisalexa since her debut album 2 Real, which dropped last May. The album included tracks such as "Trouble Waters" and "Slimthick." Since releasing 2 Real, Parisalexa appeared on the song "Gold," lifted from Jae Stephens' And Friends EP.
Listen to Parisalexa's new song "…Better Than Being in Love" below.