Parisalexa Announces New EP, Shares New Song 'Vroom'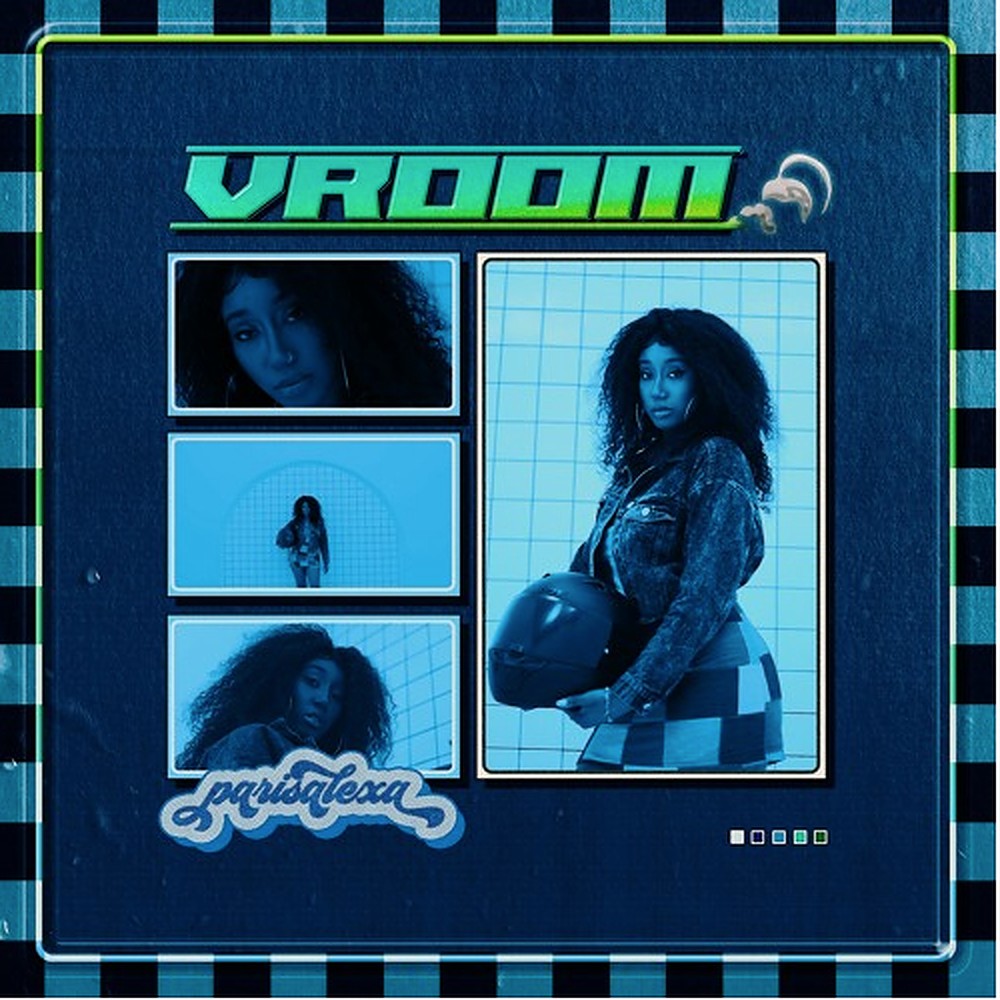 Parisalexa Announces New EP, Shares New Song 'Vroom'
49
Since inking a deal with Payday Records in July, Parisalexa has had her foot on the gas. The rising singer accelerates her blooming career with "Vroom," the latest single from her forthcoming EP, Finishline, out in November.
With the strong drive to make her dreams come true, Parisalexa sings on the new song, "I thought I needed a copilot to get mileage, but I'm getting mine or I'll die trying."
Speaking on "Vroom," Parisalexa shared, "The song is quite frankly about my not needing a passenger. I can get from Point A to Point B without anybody else; if somebody wants to come through and see what I got going on they can."
Parisalexa's Finishline EP will also include the lead single "…Better Than Being In Love." She shared the supporting video embodying self-care in September.
She released her debut album 2 Real in May 2020.
Stream Parisalexa's new song "Vroom" below.