Omar LKC's Debut EP Too Far Away Is As Inspiring As It Gets!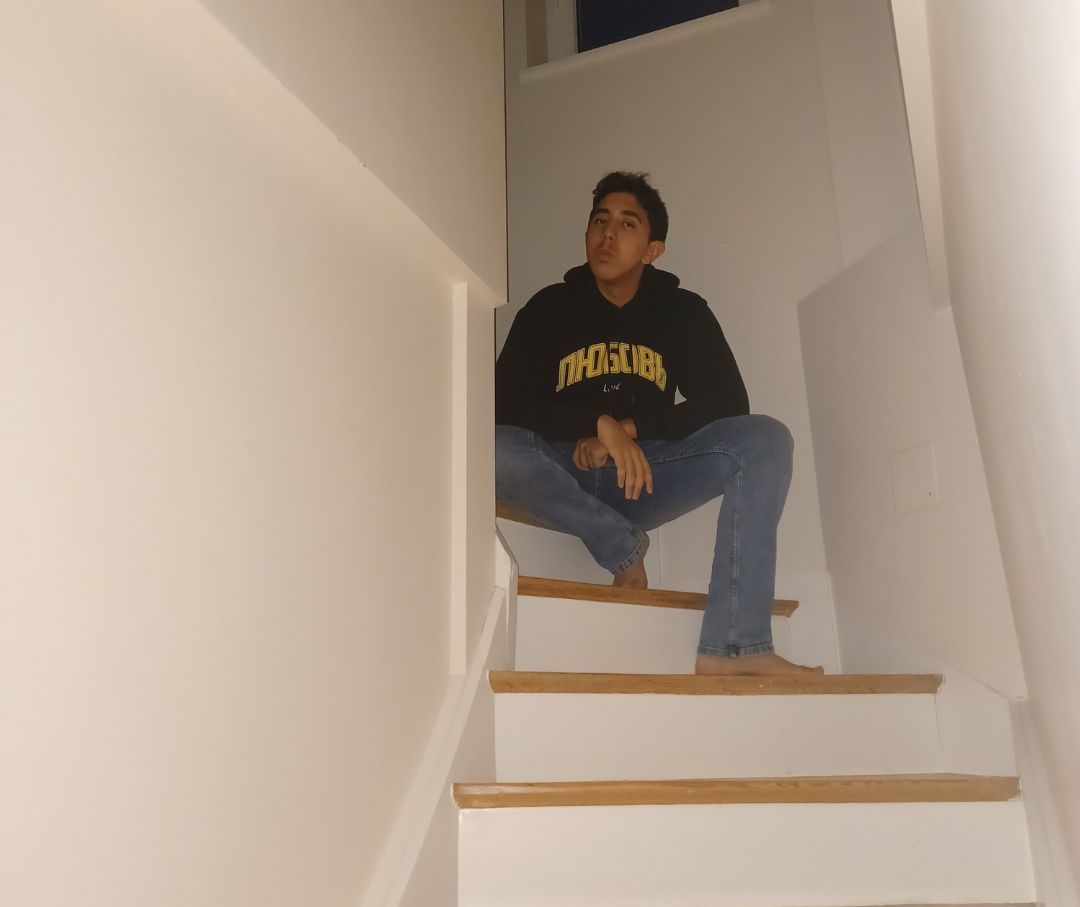 Omar LKC's Debut EP Too Far Away Is As Inspiring As It Gets!
58
Hip-Hop recording artist Omar LKC is back with a brand new EP titled Too Far Away. With just five tracks, Omar LKC managed to convince everyone that his talents are boundless and truly special. His first track, released prior to the EP and titled "Bitter Observation," already gave fans of the genre a glimpse of his versatile skills.
With his first full EP now out on all streaming platforms, we are delighted to have a full picture of what the rising artist is capable of producing in terms of music, vibes, and lyrics.
The urban artist, poet, and performer, is now more determined than ever to share his art with audiences in North America, and the world.
Speaking about his new EP, Omar explains:
"Initially, I wanted to integrate a multitude of musical genres, to prove my versatility from the start. I wrote, covered and recorded, in my room, the entirety of this project alone. I have fully supervised my sound engineer Austin Leeds for the mix. I then completed the master on my own online. At first, I just wanted to do a project with a multitude of genres in order to reach several different audiences. It's also an idea that I had from XXXTENTACION's music of which I am an admirer. But over time, I realized that this project could represent even more. Now, in my opinion, this project represents me and my personality. My different emotions. My character. In order, there is 1 energetic track, 1 chill/dance track, and an interlude followed by 2 "emotional" tracks. The interlude here represents the transition, from my energetic and positive side of the first 2 tracks, of what is visible, to my emotional and inner side, invisible. The interlude signifies the transition, the entry into the depths of my interior. Finally, I want to inform you that the choice of the musical genres was made under the influence of my 2 favorite artists, Pop Smoke and XXXTENTACION, may god bless their souls. Pop Smoke for tracks 1 and 2, drill and dance, XXXTENTACION for tracks 4 and 5, emotional rap/music."
Everything about Too Far Away is inspiring, so make sure to give this talented artist a listen!