Nike says they will continue to support Ja Morant, despite 25 game suspension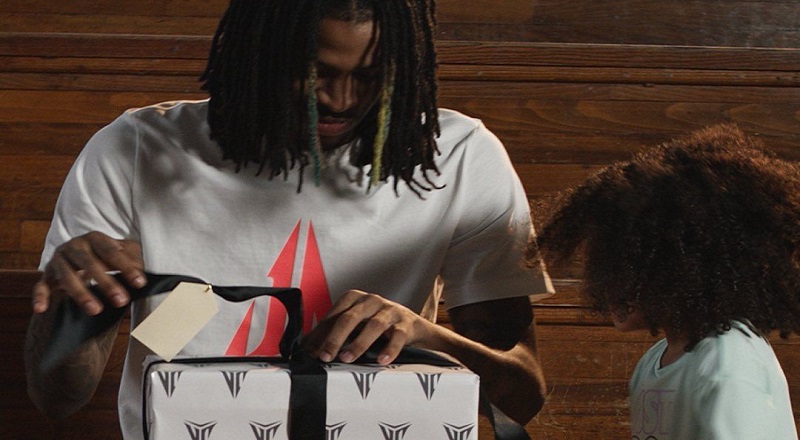 Nike says they will continue to support Ja Morant, despite 25 game suspension
7828
Ja Morant continues receiving Nike's support after suspension
Ja Morant could have potentially become the face of the NBA, as he and the Grizzlies are winning. In 2022, Ja and Memphis took major steps in the right direction. Not only did they tie a franchise record for wins, but they also won their first division title, and won the second seed for the first time. In addition, they sparked a rivalry with the Golden State Warriors. After that, Ja Morant's acting out began to take center stage. Given his latest actions, the NBA has suspended him for 25 games. However, Nike issued a statement of support for him.
Ja Morant understandably faced a lot of backlash for his actions. After all, Ja is one of the best players in the NBA. Morant quickly put the Memphis Grizzlies back on the map. Each year, he has continued to grow as a player. All of this growth stopped this season. Instead, it was replaced by Ja acting up on social media. He was showing off on social media with things that get people in trouble. As a result, he ended up going to therapy and taking a suspension.
Ja Morant went on IG Live and got in trouble for the same thing twice. As a result, fans are understandably upset with him. The Memphis Grizzlies have already taken actions against him. In addition, the NBA has suspended Morant for 25 games. While the NBA is suspending Ja, Nike is not. As the decision was made, Nike released a statement saying they are going to support Ja. Also, they said they are glad he is taking the right steps.
Source: Hollywood Unlocked
Ja Morant continues receiving Nike's support after suspension