Nicki Minaj Pushes Back 'Pink Friday 2' Album Release Date to December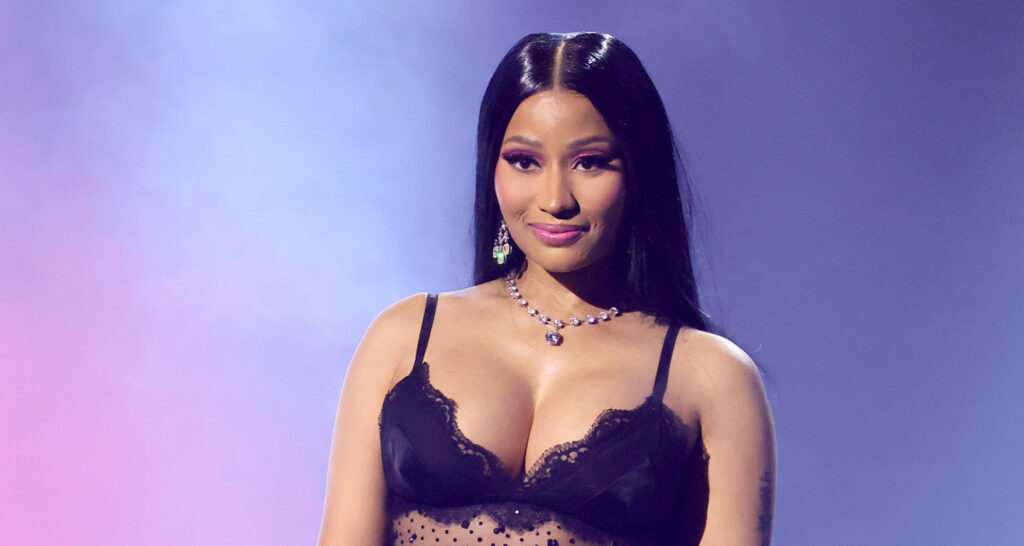 Nicki Minaj Pushes Back 'Pink Friday 2' Album Release Date to December
7004
Nicki Minaj has pushed back the release of her new album Pink Friday 2 once again.
The star rapper took to Instagram Live on Tuesday night to update fans about the development. She revealed that the album will now arrive on her birthday, December 8th. The album was previously set to come out Oct. 20 but was later pushed back to Nov. 17.
"The new album date for this incredible body of work, that I am so proud of is on a special day to me and to the Barbz — it will come out on my birthday," said Nicki during the live stream. "Pink Friday 2 I am so happy to announce will be out on my birthday."
Nicki also revealed to fans that a new perfume called Pink Friday 2 in partnership with Amazon & JC Penny will come out December 13. Fans will also be able to sign up for the Pink Friday tour next month.
Nicki dropped a freestyle called 'For All The Barbz' over Drake's 'All The Parties' last week. A bit before that, she unveiled a track called 'Bahm Bahm' that may or may not appear on the new LP.