Kevin Gates Announces New Album 'The Ceremony'; First Single 'God Slippers'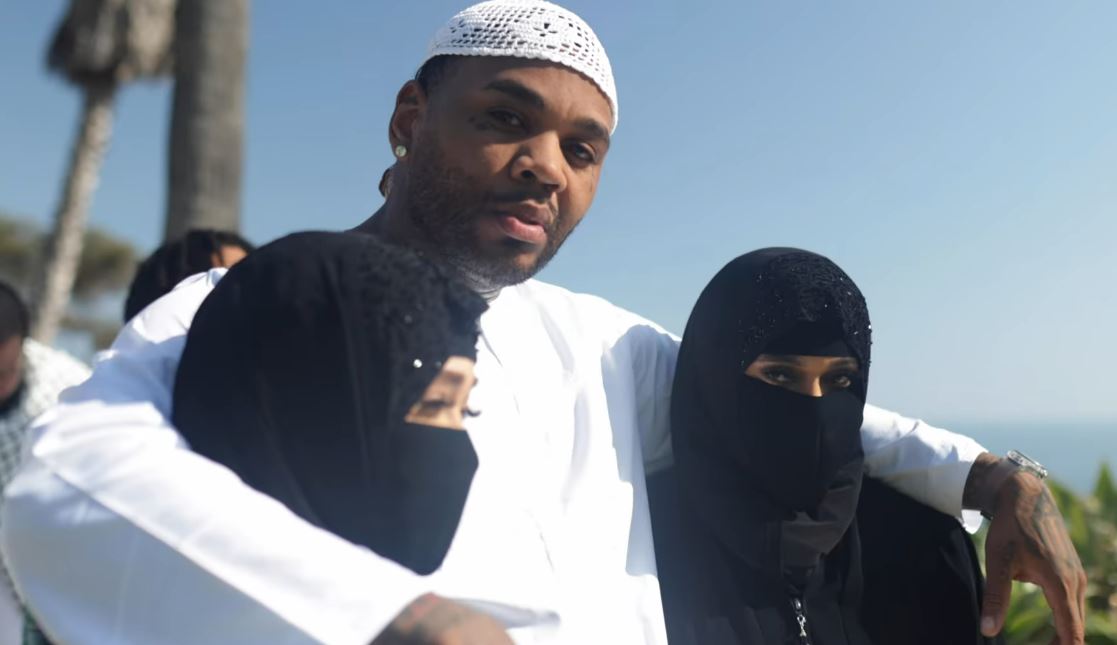 Kevin Gates Announces New Album 'The Ceremony'; First Single 'God Slippers'
7210
Kevin Gates has announced the release of a new album titled The Ceremony.
The album will serve as the follow up to 2022's Khaza which released through Bread Winners' Association / Atlantic Records and debuted inside top 10 of Billboard 200 chart. Gates has not revealed the release date for The Ceremony but has dropped a teaser for the first single 'God Slippers'.
The full song with accompanying music video is set to release later today (Wednesday). Watch a trailer below.
[embedded content]