New Single Alert – Dylan Joseph – "Good Thing"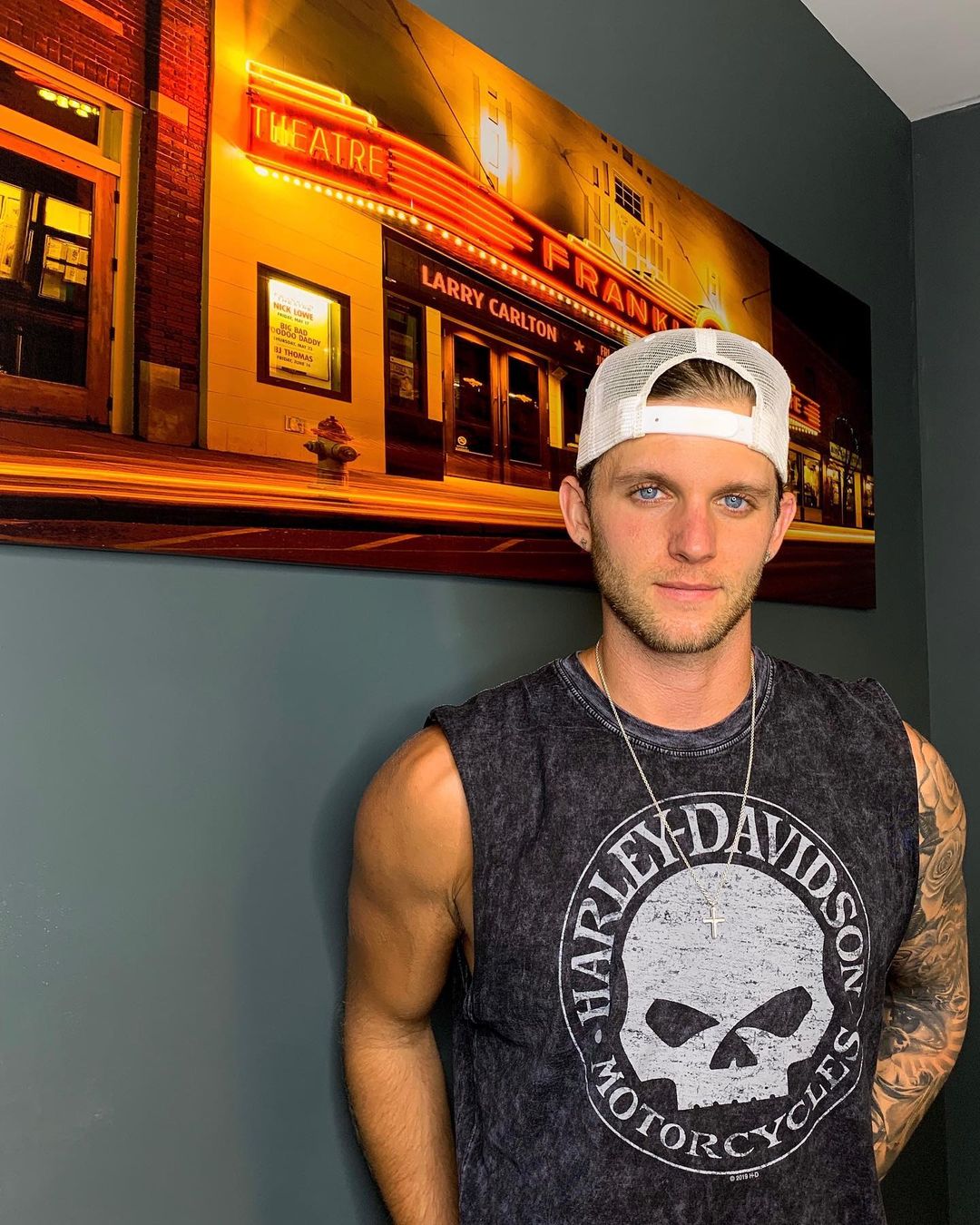 New Single Alert – Dylan Joseph – "Good Thing"
40
Straight outta California, Dylan Joseph is now releasing one more hit single, the song "Good Thing," dropped alongside a beautiful music video.
First destined to become a professional baseball player, the young Dylan Joseph had to switch careers due to two severe injuries that cut his dreams short. However, Dylan thankfully had two passions, the other being music. It's been a few years now that Dylan Joseph has been stealing the spotlight with multiple single releases that have helped him become one of the most sought-after young country artists in the U.S.
His latest release, "Good Thing" is a magnificent piece in which Dylan shares some of his romantic experiences over a powerful melody.
The music video captures Dylan playing the guitar, driving, and showcasing his lyrical genius in different settings. Make sure to stream and watch Dylan Joseph's latest sonic gem!